Gaining weight and getting dressed is never pleasant. So here's what Image Consultant Michelle T. Sterling does with this body image obstacle and wardrobe challenge.
Discover your most beautiful version of yourself
For years I yo-yoed up and down with weight. Just trying to lose those 10 pounds which eventually became 20 pounds just to gain it all back again.
I'm sure you can relate.
Then I would beat myself up by looking at all these women who killed themselves working out and eating like birds just to look thin. I've done the same thing at different points in my life reaching a size 4 when my body looks best in a size 8 and natural in a 10 (my age or the brand…)
I even had students tell me, "Tell yourself that skinny looks better." But to be honest, that doesn't work for me. At one point in my life, I had a trainer and no matter what I could never get that sculpted butt that curves and indents nicely into my legs. I could never get arms that looked lean and sculpted. Yet my body would be in constant pain, but I was wearing size 28 jeans!
If I tried these same tack ticks now, my body couldn't handle the pain then my joints will get worn out and arthritis will develop. That's just my body. So how to dress when I gained some weight?
Self – Acceptance
As you get older, working out is more about monitoring your health than being skinny or having that model body that men droll over. I still have goals because wearing size 30 jeans without having a muffin top is doable for me. Getting back down to size 28…ufff….And just so you know, one size differentiation equates to 10 pounds on your body. So I'd like to eliminate that muffin top! That's about working my core = pilates…
Do you want to be treated like an object or respected as a person?
ACCEPTING your body for its fullness is your first point of discovering your most beautiful version of yourself.
Does this mean you should stop working out? Or trying to stay healthy? No.
Does this mean you can eat whatever you want or overeat? No.
 Does this mean that if you maintain a healthy lifestyle and you're still an 8, 10 or 12, that you should pivot and learn how to view yourself with love and acceptance because getting to a size 4 – 6 isn't maintainable to you… YES!
Because you see, just one year ago I was thinner! Then all of a sudden in July 2019, the weight packed on…age…
So I need to dress according to my weight gain. Because wearing clothes that are too tight will make me look big and not getting dressed will lower my own self-confidence, self-esteem and self-worth. Accepting the weight gain is the hardest part because not only do you look heavier, you feel heavier. And it's that heavy feeling that can bring you down even more.
So only you will know when is enough is enough and you can't deal with your weight gain anymore. However in the meantime, it's best to get some clothes in your closet that actually fit you and don't emphasize your body. Because imagine looking at a closet filled with clothes worth tens to hundreds of thousands of dollars saying, "What a waste. What a shame I can't wear these clothes anymore and what a waste of money!" That could be enough to put you in depression!
So what's the solution….
Dress According to Your New Body Shape and Size
The good news is that you can still find nice clothing in sizes 8, 10, or 12. So let me help you channel into your most beautiful version of self and learn how to dress when you gained some weight. Usually when one gains weight, you've lost all desire to invest in your wardrobe or clothing. In fact, you would rather spend less money on clothing.
It's ok to have goals. But realistically, if you used to wear a medium in Zara and you've been wearing a large in Zara for the last 5 – 7 years, most likely this is your new normal or not so new normal. On another note, Zara has adjusted their sizes recently too so you might find that you're even going up in size now.
So, here are some tips to discover your most beautiful version of yourself:
Practice positive body self-talk. Talk to your body. If you want to lose some weight, ask it to assist you. Say kind things to yourself.
Try some yoga and/or Pilates as it seems to be the best way to use your body weight to develop long, lean lines.
Buy clothing in your current size and just accept that this clothing size makes you look your best in your outfit as it's not too tight to show all the imperfections on your body and it's not too large to make you look larger than you are.
Tip 3 is often the hardest hurdle to accomplish, or perhaps for you, all of the tips are hard to accomplish. But not to despair, that's when an online image consultation can help you build self-confidence in yourself and your style.
Here are my style picks from Zara Summer 2020 to deemphasize my waistline. If you're thick around the mid-section or have a large tummy, these items are designed for comfort yet still have enough structure to give your body some shape. Here's how to look cute when you've gained weight. You may have gained weight and your clothes still fit or your clothes suddenly don't fit. So, these items will help you disguise weight gain. Remember to be kind to yourself. We are our own worst critics.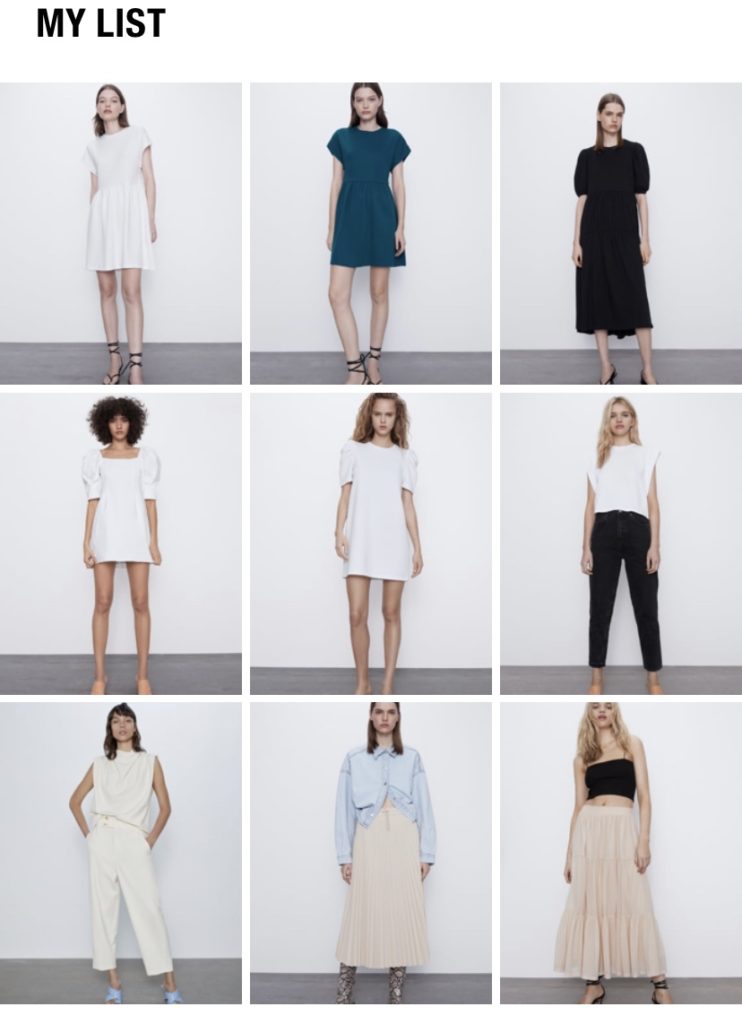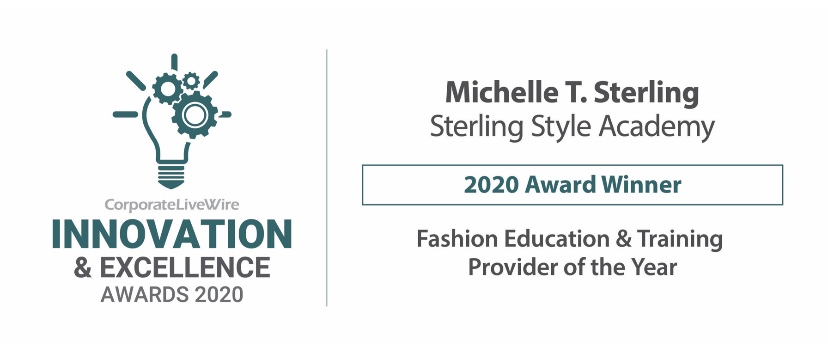 Here's how to look cute when you've gained weight. You may have gained weight and your clothes still fit or your clothes suddenly don't fit. So, these items will help you disguise weight gain. Tips on how to dress when you gain weight.