Want to start a side business accomplishing something you're enthusiastic about? Are you a fashion designer, boutique owner, or are planning to be? If you're style savvy, always follow fashion, or are a budding blogger who likes working with individuals, this Fashion Institute of Style NY's Abu Dhabi Personal Stylist diploma course is for you!
FINY provides hands-on personal stylist and personal shopper training from the classroom into the dressing room.  Taught by retail industry fashion lovers turned experienced personal stylist business owners, our team has a true understanding for how to survive and thrive from retail sales floors to personal shopping highstreets as their runway.
If you want to begin a career as a Personal Stylist, FINY's 5 Day Abu Dhabi Personal Stylist Training Diploma will give you the foundational skills to work with clients.  The course covers the following modules:
Body Shapes
Seasonal Coloring and Palette Construction
Style Identity and Personality
Capsule Wardrobe for Wardrobe Edits
Personal Shopping
Work with live clients in an engaging environment to learn the necessary skills to call yourself a creditable personal stylist. Learn what to say, how to say, when to say, and why you should say certain things to clients from style consultations to styling sessions.
COURSE FEE: 6500 AED (currency conversion)
Upon completion of the 5 day Abu Dhabi personal stylist course, you will be awarded a diploma certificate as a FINY Personal Stylist.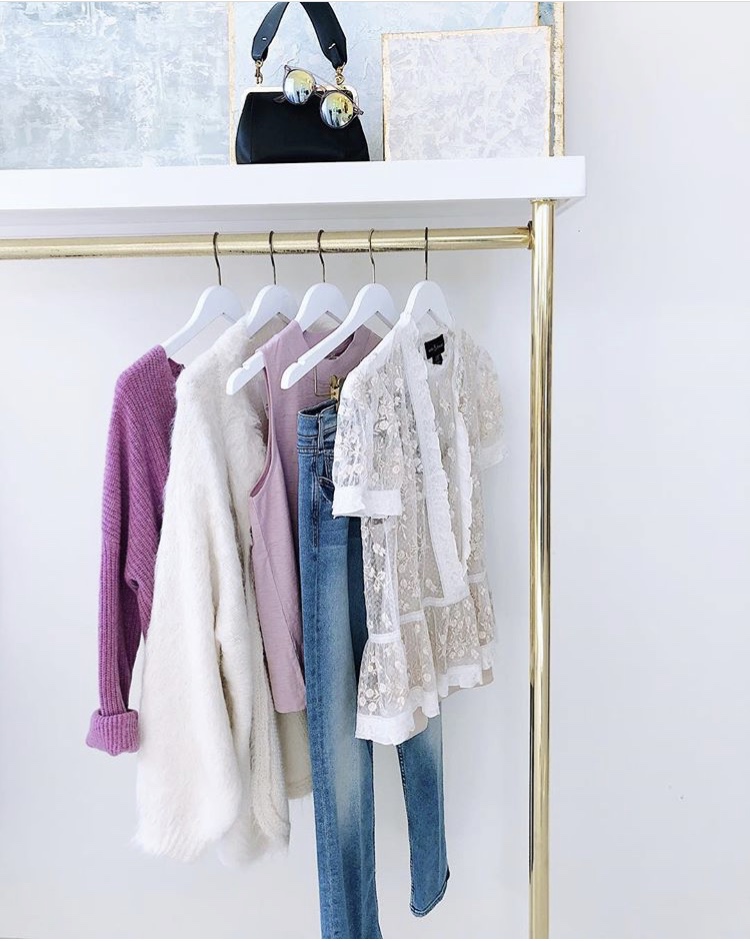 After completing the 5-day Personal Stylist Diploma, many students continue their studies with an additional day of Digital Personal Branding and Marketing.  During this 1-day marketing and personal branding course, you will learn:
How to develop your personal brand strategy
How to establish your digital footprint

Learn how to create a website and blog
How to build the brand behind your social media pages
COURSE FEE: 1850 AED (currency conversion)
THE FINY NETWORK 
Upon graduation you will become a member of the FINY Network, a community of personal stylists and personal shoppers.  The FINY Network will give you the opportunity to connect with like-minded creative professionals, fashion influencers, and learn from retail industry experts. Expand your knowledge as you develop your stylist skills.
THE FINY INFLUENCE
Learn how to make your own color palatte. Learn how to style friends, family, and potential clients with these concepts. This program will prepare you to work with retail boutiques and departments stores as a stylist and personal shopper, or to work on your own.
FINY CERTIFICATION
When you complete the course for 6500 AED, you will receive a certificate as a Certified Personal Stylist by the Fashion Institute of Style NY.  Contact us to pay by bank transfer and save. 
Course Fees and Dates
Abu Dhabi: August 15 – 19, 2020
Registration close date: July 15, 2020
Class Time: 10:30am – 1:30pm
Group Study: 2:30pm – 5:00pm
Class Recap: 5:00pm – 5:30pm
5 Day Personal Stylist Diploma Fee:  6500AED
Total = 7075 AED including credit card fees
Register for 5 Day FINY Personal Stylist Course US$1797
Press submit to make your credit card investment today.
Full payment is due on the registration close date or upon registering. Upon receipt of your payment, we will email you details about the logistics of the training program, what you need to bring, and much more. Your investment does not include airfare, lodging, transportation, personal expenses, school supplies or meals.
All training products are non-refundable and are billed through Global Image Group, Inc.  FINY reserves the right to postpone your enrollment to a later class date if the minimum number of students is not met.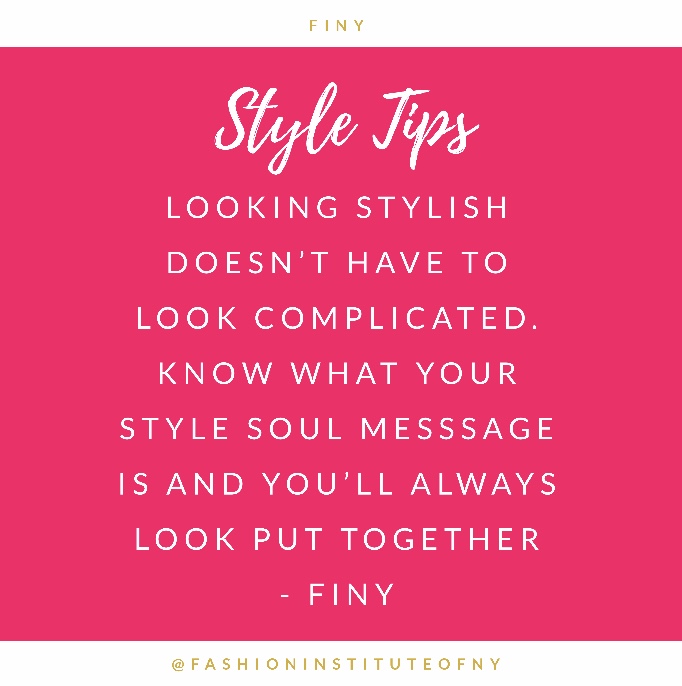 The Fashion Institute of Style NY is one of New York City's premier private institutions recognized for fashion, digital communications, and business. Known for our unique and adaptable academic curriculum and industry partnerships, we are commited to innovation and entrepreneurship. Follow us on Instagram @fashioninstituteofny
FINY offer courses in London, Beirut, Dubai, Kuwait, and Doha too.