You could live in Riyadh, or Jeddah, or in Dubai, Sharjah or Abu Dhabi. Perhaps you even live in Doha, Qatar or in Kuwait. Maybe you're in Beirut, or in Jordan, or Egypt. Regardless of your location, it's great when an online fashion education is available to you at your fingertips. Join the Fashion Institute of Style NY for their online courses that start every week online for the remainder of 2020.
With online shopping becoming the new normal, now more than ever it's important to understand how to dress for your body type. There's a lot of information on the internet, particularly on Instagram, with a lot of wrong information regarding what to wear for your body type.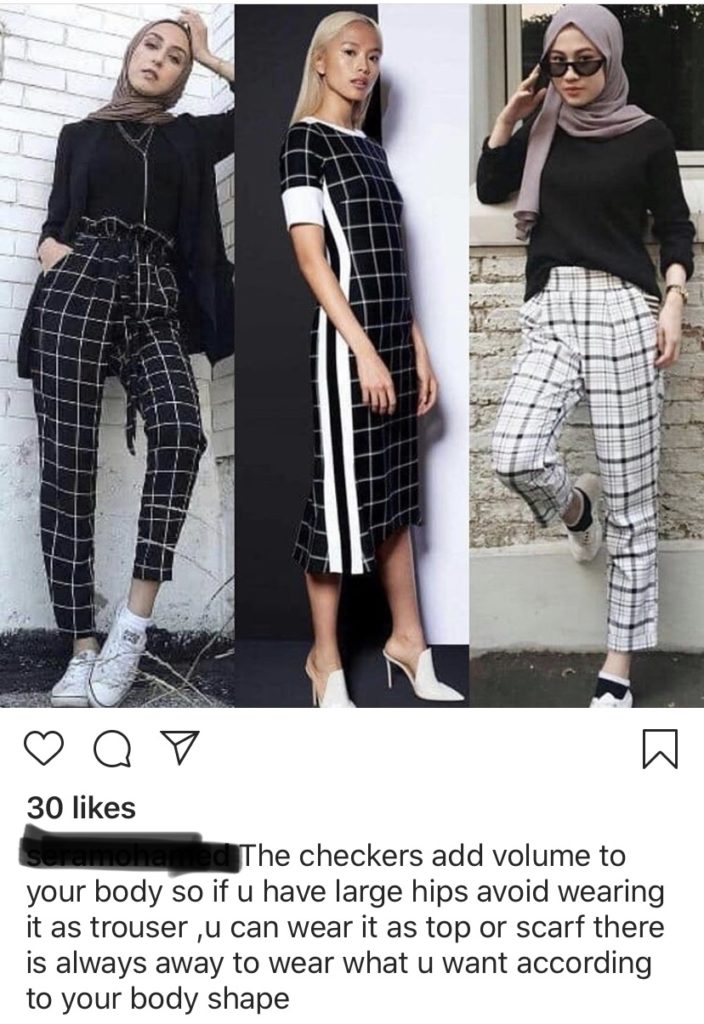 So when you take the time to take a live online course with our training partners at the Fashion Institute of Style NY, they will teach you exactly what you need to wear and how to dress for your body type, according to your style, as well as understand which brands best suit you.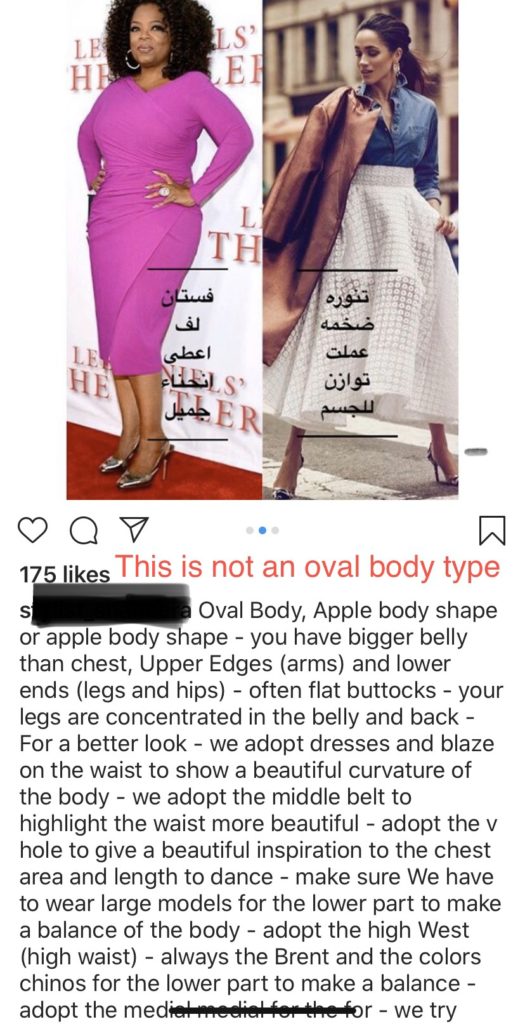 Eliminate the hassle of returns, make better shopping choices, and dress more confidently when you take control of your style.  Think of this as an online shopping course in addition to a fashion consultant certification course. 

As it is the holy month of Ramadan, we know that getting dressed up even though you're at home during the COVID-19 pandemic is still important to you. So we recommend taking this opportunity during Ramadan with FINY to learn what suits your body type and how to shop more effectively online.

Arabs from all over the Middle East in particular in Riyadh and Jeddah Saudi Arabia, Doha Qatar, the UAE, and Kuwait are excited to take this course online with the Fashion Institute of Style NY. Prospective students from Beirut Lebanon are also excited to take the course as well in order to shop better online and also serve clients.  For just US$647, you'll get a certificate as a Personal Stylist when you take this course with FINY Online.  Turn your love of fashion into more than just a passion when you take this online certification course.  Call yourself a Fashion Consultant, Style Consultant, or Fashion Stylist if being a Personal Stylist isn't enough for you. 

Beirut image consultants are seeking to become online fashion consultants because they love fashion. Knowing there's a large market in Iraq to serve they are eager to share their style tips with Iraqis or whoever wants to look more stylist at home. Getting dressed can also be simpler for Jordanians when they take this class and they too can launch new style businesses in the region.
Nivin Skayki from Beirut Lebanon is a graduate of the Fashion Institute of Style in Paris as well as the Sterling Style Academy in Paris. She's a former TV Host turned Fashion Consultant and Fashion Influencer skyrocketing her business by offer style consultations in Beirut and online. She also has an online boutique where you're able to shop her style tips.
So make good use of this time during the COVID-19 pandemic. You can feel sad or you can be glad that you have this opportunity to turn your fashion passion into more knowledge and education, or a fashion consultant business if that's what you want.
Transform Your Future.
REGISTER FOR THE FASHION INSTITUTE OF STYLE ONLINE TODAY
Register for 5 Day FINY ONLINE Personal Stylist Course US$647
Press submit to make your credit card investment today.
Full payment is due on the registration close date or upon registering. Upon receipt of your payment, we will email you details on how to join the online training program, details about what training supplies and materials you need to have ready for the class, and much more.
All training products are non-refundable and are billed through Global Image Group, Inc. Buyer understands that once purchase has been processed and receipt/ticket is issued, there is no rescission of this agreement and no refund will be made. FINY reserves the right to postpone your enrollment to a later class date if the minimum number of students is not met. Failure to attend the scheduled program dates forfeits your enrollment and tuition fees. We are not obligated to allow you to attend another program under these circumstances.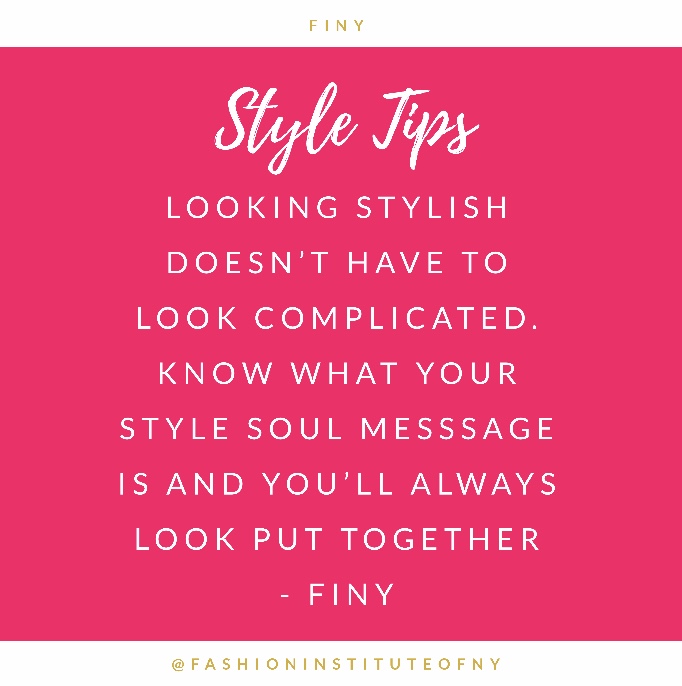 The Fashion Institute of Style NY is one of New York City's premier private institutions recognized for fashion, digital communications, and business. Known for our unique and adaptable academic curriculum and industry partnerships, we are commited to innovation and entrepreneurship. Follow them on Instagram @fashioninstituteofny
FINY offer courses in London, Beirut, Dubai, Kuwait, and Doha too.