Are you addicted to Instagram? Do you love fashion, style, clothing, accessories, and beauty? Do you love being the focal point of a photo? Then you're the perfect candidate to become a Fashion Blogger and Style Blogger or even become an Influencer!
Perhaps you'd like to become a Dubai blogger; get invited to Dubai fashion events, and even become an Influencer who gets featured in Dubai magazines such as Grazia, Harper's Bazaar Arabia, and Vogue Arabia. The good news is that the Sterling Style Academy has produced many Instagram Style Influencers all over the Middle East and now we're offering a focused class and training on how to become an influential Fashion Blogger and Style Influencer.
During this 1-Day Fashion Blogger Masterclass, we will teach you:
How to position your Instagram page and create your unique brand identity
How to take fashion blogger photos – from what to wear, how to pose, and what the setting should be
How to write compelling blog and Instagram content that is of value to your audience
How to grow your Instagram followers
How to create a profitable Instagram feed
How to set up a fashion blog that drives traffic to your Instagram page and vice versa
We will identify each student's unique assets to showcase their strengths – enabling you to create a part time or full time job blogging.
How much can a blogger make? A blogger's salary can range from US$50,000 to well over US$100,000 annually, that's 183,500 AED – 367,000 AED per year – just by blogging!  Chiara Ferragni reportedly made US$7.5 million last year just by being an Instagram Influencer and Blogger who has now expanded her brand into a fashion line.
Whether you decide to become a Dubai blogger, style blogger, fashion blogger, mom blogger, lifestyle blogger, or you name what kind of blogger you want to be, the knowledge and information that you will learn from this training program will:
Help you produce additional income blogging about something you love to talk about
Can, over time with dedication and commitment, develop into a full time job
Help you unlock your creativity just by posing and taking pictures!
Beautiful bloggers can become models while other bloggers can become brand ambassadors
Attend this class and let us help you position yourself as a public figure!
Want to take this class online, email us.
FASHION BLOGGER TRAINING DATE
NEW YORK: Sunday, November 10, 2019
MIAMI: Saturday, November 16, 2019
DUBAI: Friday, November 22, 2019
ONLINE: TBD – Open Enrollment Year Round
Schedule: 12 p.m. to 6:30 p.m. with a 45 minute break mid session
Location: Details will be disclosed via email upon registration
Registration close date: 4 days before the class date
Tuition Investment: US$397.00 =1500 AED
Register for our Fashion Blogger Training Program for 

US$397.00
Please press submit to make your credit card purchase today.
Please call your credit card company prior to processing the transaction to ensure that the charge goes through.
All Sterling Style Academy training programs, eCourses, and training products are non-refundable and are billed through Global Image Group, Inc.   
Click here to buy the eBook for just US$9.97.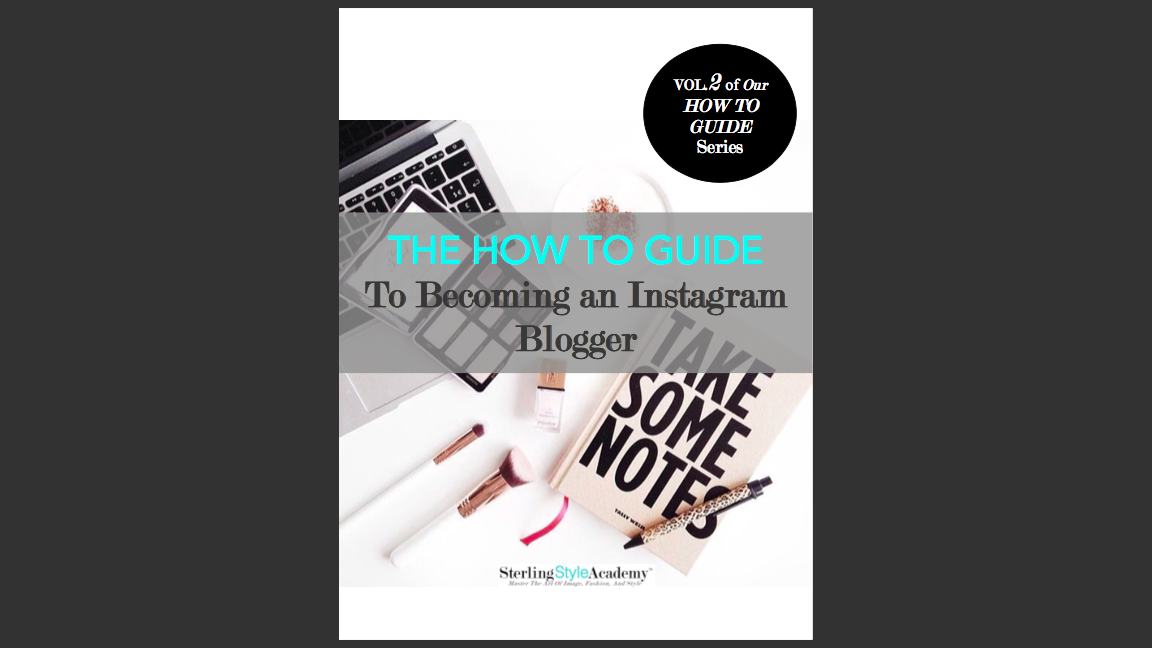 Upon receipt of your registration form, we will  you a Welcome Email outlining the logistics of the training program, suggestions on where to stay, a detailed agenda, and much more if necessary. Your investment is separate from air fare, lodging, transportation, personal expenses, training supplies and materials, or meals.  Water, coffee and tea will be served with some light snacks.

#DubaiBlogger, #styleblogger, #fashionblogger, #momblogger, #lifestyleblogger
Diversify your skill sets as a fashion blogger or style blogger by becoming a Fashion and Style Consultant through our eCertification Program.  It's all online!
AS SEEN IN ENTREPRENEUR.COM 2018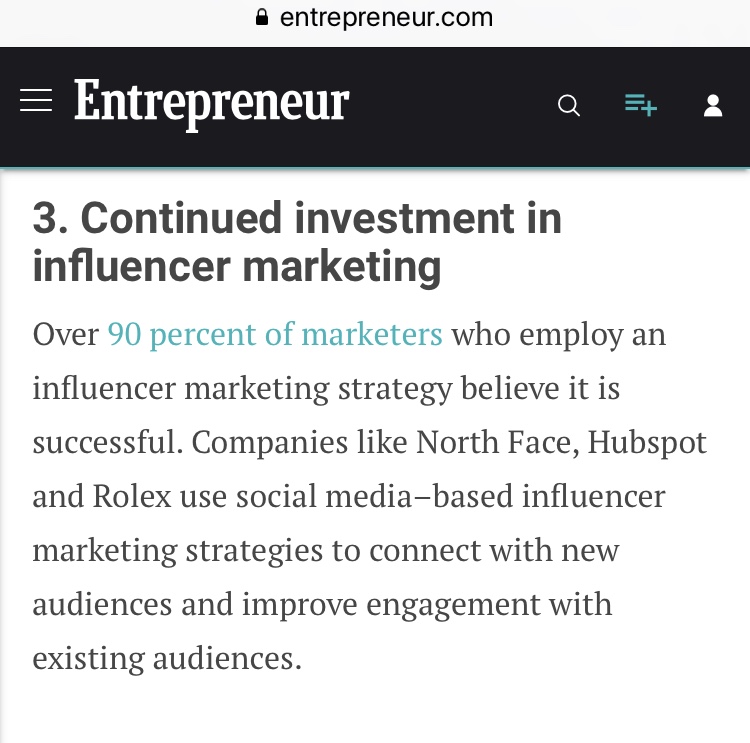 AS SEEN ON THE WEB REGARDING INSTAGRAM DIGITAL INFLUENCERS