Top Image Consultants in the world, like Michelle T. Sterling who resides in between New York and Dubai, serve clients worldwide.
To many she is known as the Image Coach for her intuitive ability to identify her client's blockages and provide them with viable action plans toward achieving their goals.
There are many people in the world who call themselves an image consultant but what does that really mean to someone? Because there many different types of image consultants. There are people who call themselves image consultants who focus mostly on color, figure and style consultations, closet audits, and personal shopping. This is a basic kind of image consultant and is actually more like a personal stylist.
An image consultant should be able to know what an outfit projects and how to manipulate the outfit's message in order to achieve your clients desired projected image. At a minimum a true image consultant should be able to achieve this whether they are certified through the Association of Image Consultants or not. Because we're almost positive that most people who call themselves an image consultant cannot do that.
That's the advantage with training with the Sterling Style Academy. You will learn how to work with clients to achieve their desired image outcome.
There are also other image consultants who are more like corporate image consultants. They focus more on seminars and workshops. They work with corporations and executives, coaching them on executive presence.
There are also other image consultants who combine image with etiquette. And some other image consultants who combine image consulting with communication training.
However there are very few image consultants who know how to work with the individual and the corporation; as well as cater to corporate clients and be able to work with executive presence and communication skills – like a soft skills trainer. That's image consultant Michelle T. Sterling.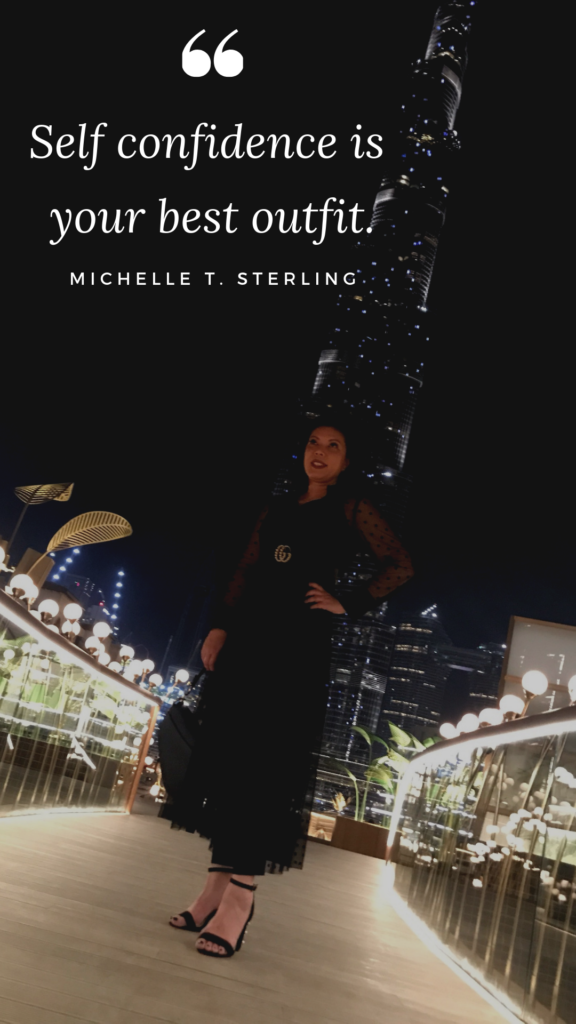 For over 15 years, she's been consulting individuals and corporate clients toward achieving an image of success. Although her largest passion is shopping undeniably, she is still able to help you create the image that you want to project, as well as the communication message you want to deliver, in order to present a powerful image with executive presence. That's the definition of a top image consultant in the world.
Top image consultants like Ms. Sterling, are not only skilled in helping clients work on their outward image but also on their inward image – their self-image. This enables her clients to feel more confident, competent, and holistic in their personal and professional lives. After all most people who are interested in the image consulting industry are interested in self-development. Top Image Consultant Michelle T. Sterling helps clients increase their self-esteem and self-worth so that they are able to break through to higher levels of happiness and success in their lives.
Michelle T. Sterling is a trusted and well-known name in the image consulting and personal styling industry.
She was a former certified image consultant through AICI, trained by several image masters in the world.    Since 2005, she is an accredited master trainer certifying top image consultants worldwide through the Sterling Style Academy.
Join Michelle T. Sterling's mission to empower women to be independent and business minded  – accessing their full potential. As a graduate of the prestigious Wellesley College, the #1 all women's college in the United States and as of  2019 is ranked #3 in National Liberal Arts Colleges, Michelle T. Sterling's mission is to empower women to be the best version of themselves. 
Follow her on Instagram @thesterlinglifestyle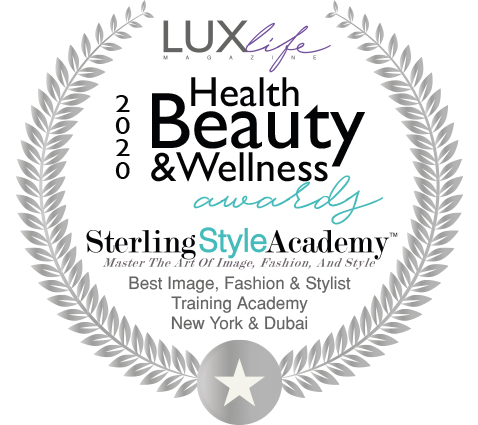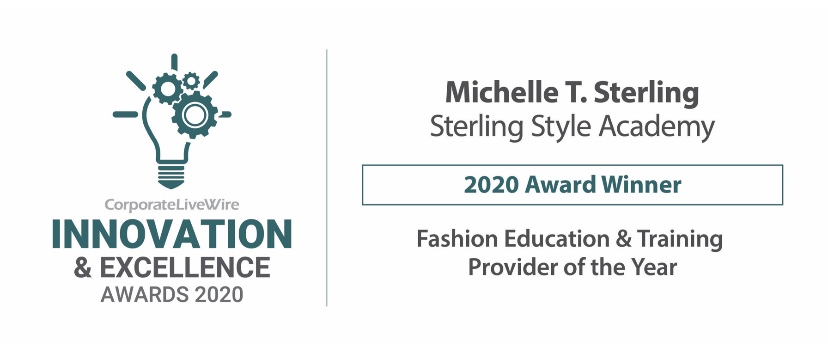 Top image consultants in the world, New York image consultant, LA image consultant, Miami image consultant, Brazil image consultant, kuala lumpur image consultant, singapore image consultant, hong kong image consultant, Bangkok image consultant, vietnam image consultant, manila image consultant, Jakarta image consultant, top image consultant, best image consultant