Certified Abu Dhabi Image Consultant Maya Hawwa has been a UAE resident since 2006. Originally from Beirut, Lebanon, Maya's fascination with image and style stems from the most iconic form of stylists and fashion experts worldwide. She leads her life by the truism that "Fashion is the armor to survive the reality of everyday life."  With this in mind, she dresses her clients according to their style identity and physique.
With an enthusiasm and passion for fashion, Maya Hawwa combines her experience and knowledge of image into advising her clients on what to wear and how to wear it. Having worked in retail for Carolina Herrera and Chanel, she has an acute eye for fashion and style. Her thirteen years of experience as a cabin crew hostess has exposed her to a wide variety of cultures and trendsetting styles that have expanded her horizon and introduced her to all luxury brands worldwide. Maya's goal is to share with her clients the importance of investment wardrobe pieces that combine the trendiest design sense within their comfort levels as she sincerely believes that looking great influences you to feeling even greater.
Maya Hawwa holds a law degree from Sagesse Univeristy in Beirut, Lebanon.  She is a certified Image Consultant, Personal Stylist, and Personal Shopper from Sterling Style Academy of New York, and is able to work with men and women from Abu Dhabi and Dubai to ensure they are projecting an image of success.
TO SCHEDULE AN APPOINTMENT WITH MAYA HAWWA, PLEASE CONTACT US.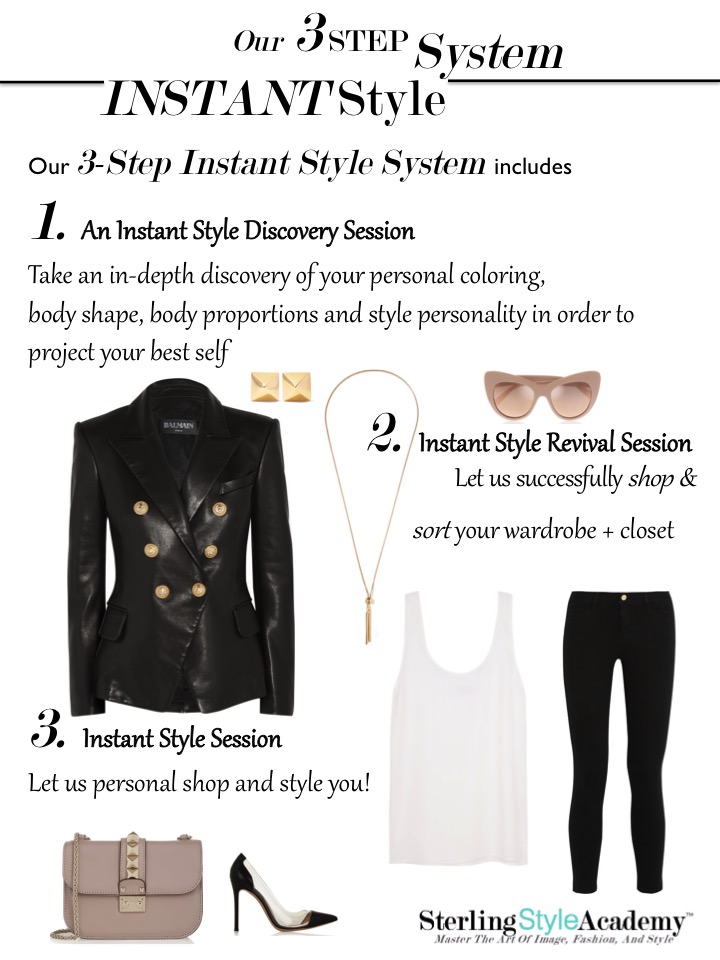 CLICK HERE > TO BECOME A CERTIFIED PERSONAL STYLIST WITH FASHION INSTITUTE OF STYLE NY, ABU DHABI DIPLOMA COURSE.