How to Start a Business Bootcamp Training Online 
The tools you need to start your own business from A-Z
The Internet and social media are the best ways for you to attract and convert prospects into leads. However without a proper digital marketing plan, technology can get the best of an entrepreneur.  Learn how to promote yourself and your business by building your audience online, through networking, and PR to optimize your visibility.
You know that saying, it takes money to make money. Well from 2018 – 2020 more and more people are seeking to start and bootstrap their own businesses. So what better way to start your own business than with our Solopreneur Business Bootcamp Training Online for Start Ups.
WHO'S A SOLOPRENEUR OR WHO SHOULD ATTEND
Online Based Businesses
Anyone Self-Employed
Doctors
Lawyers
Accountants
Dentists
PR
Coaches
Bloggers
Image Consultants
Personal Stylists
Personal Shoppers
Creative Entrepreneurs
It's always best to hire a Digital Marketing Expert to help you build your business, however in the preliminary stages of starting your business we understand the need to cut expenses as much as possible which is why we are providing you with this affordable Online Business Start Up Bootcamp for Solopreneurs.
Our Solopreneur Business Bootcamp Training Online for Start Ups will cover the following topics, giving you the basic tools you need to start your own business from A-Z.
Business Plan + Set Up
Getting Clear + Goal Setting
Short + Long Term Business Plan Development
Competitive Analysis
Identify Your Streams of Revenue
Developing Brand Identity
Logo design
Digital Business cards
Paper versus Digital Brochures
Marketing Materials
Social Media Templates
Marketing Your Business
Copywriting
Content Creation for Social Media + Blogs
Social Media Strategies
Determine Which Social Media Platforms are Optimal for You
Content Management Tools
Building Influence, Engagement and Community
Facebook + Advertising
Instagram + Advertising
Building Your Website
Blogging
Webinars
Lead Generation
Building your database + email list
Email Marketing + Newsletters
The online training program is broken up into 10 modules for an investment of US$47 per module or save $67 when you purchase the entire program for US$497. 
WHY SHOULD YOU ATTEND
This program is designed to give you the tools and resources you need to start a viable business. Be on the cutting edge of technology and learn which digital marketing tools and resources all successful entrepreneurs are utilizing to build profitable businesses through the Internet and social media.
Solopreneur Business Bootcamp Training Dates & Locations
ONLINE: May 29, June 5, 12, 19, 26
Registration closes on May 15, 2020
Schedule: 10:00 a.m. to 12:30 p.m. Eastern Time
Online Tuition Investment: US$497.00
Register for our Online Solopreneur Business Bootcamp Training Program for 

US$497.00
Please press submit to make your credit card purchase today.
Please call your credit card company prior to processing the transaction to ensure that the charge goes through.
All Sterling Style Academy training programs, eCourses, and training products are non-refundable and are billed through Global Image Group, Inc.   
Upon receipt of your registration form, we will  you a Welcome Email outlining the logistics of the training program, suggestions on where to stay, a detailed agenda, and much more if necessary. Your investment is separate from air fare, lodging, transportation, personal expenses, training supplies and materials, or meals.
Click here to buy our How To Guide to Becoming an Instagram Blogger eBook for just US$9.97.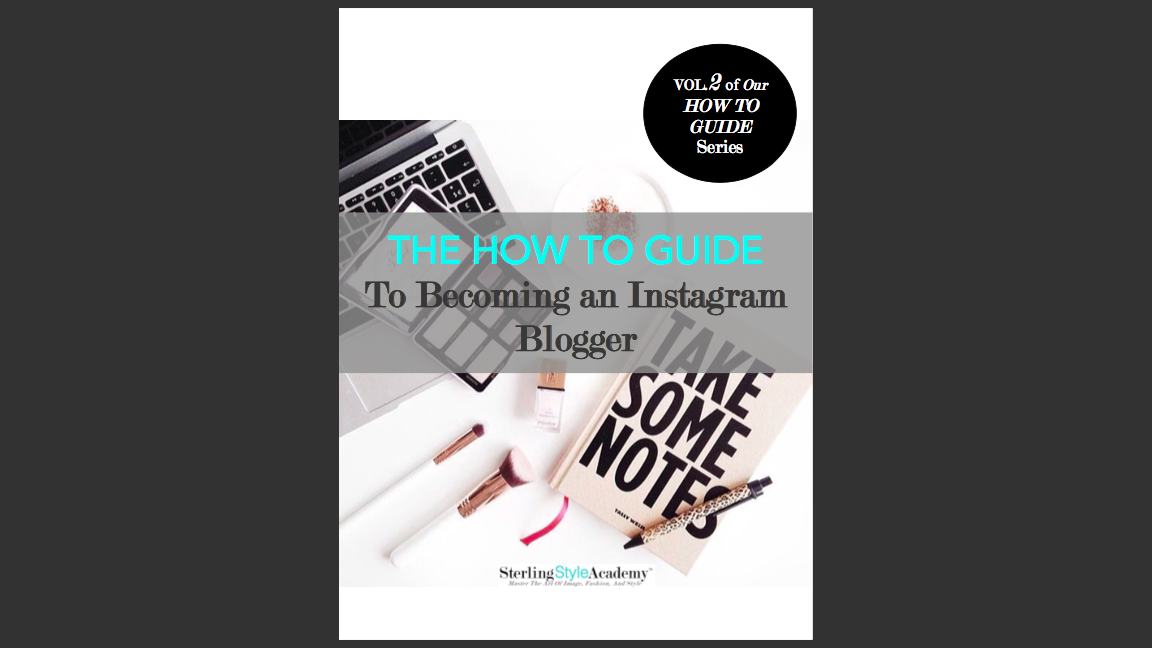 ~~~~~~~~~~~~~~~~~~~~~~~~~~~~~~~~~~~~~~~~~~~~~~~~~~~~~~~~~~~~~~~~~~~~~~~~~~~~~~~~
AS SEEN IN ENTREPRENEUR.COM 2018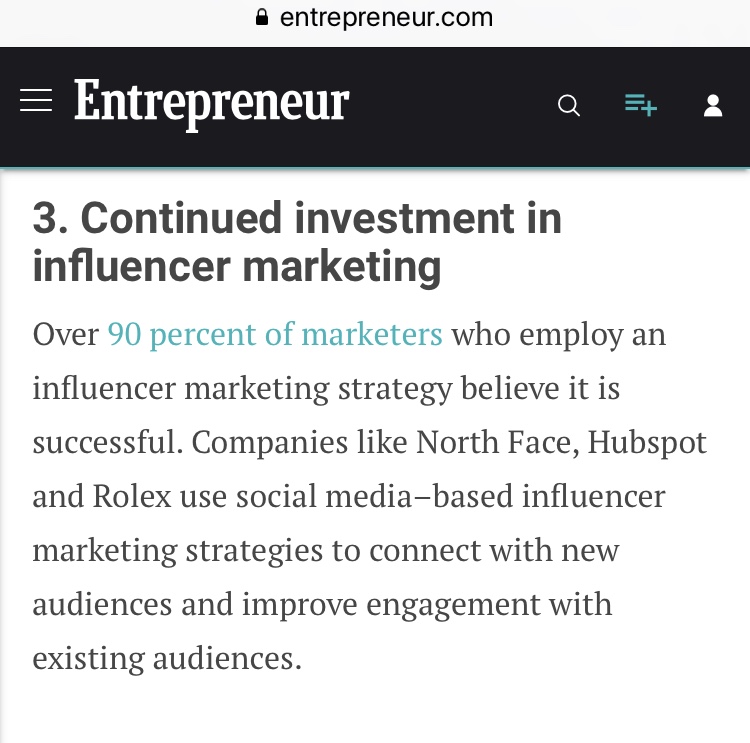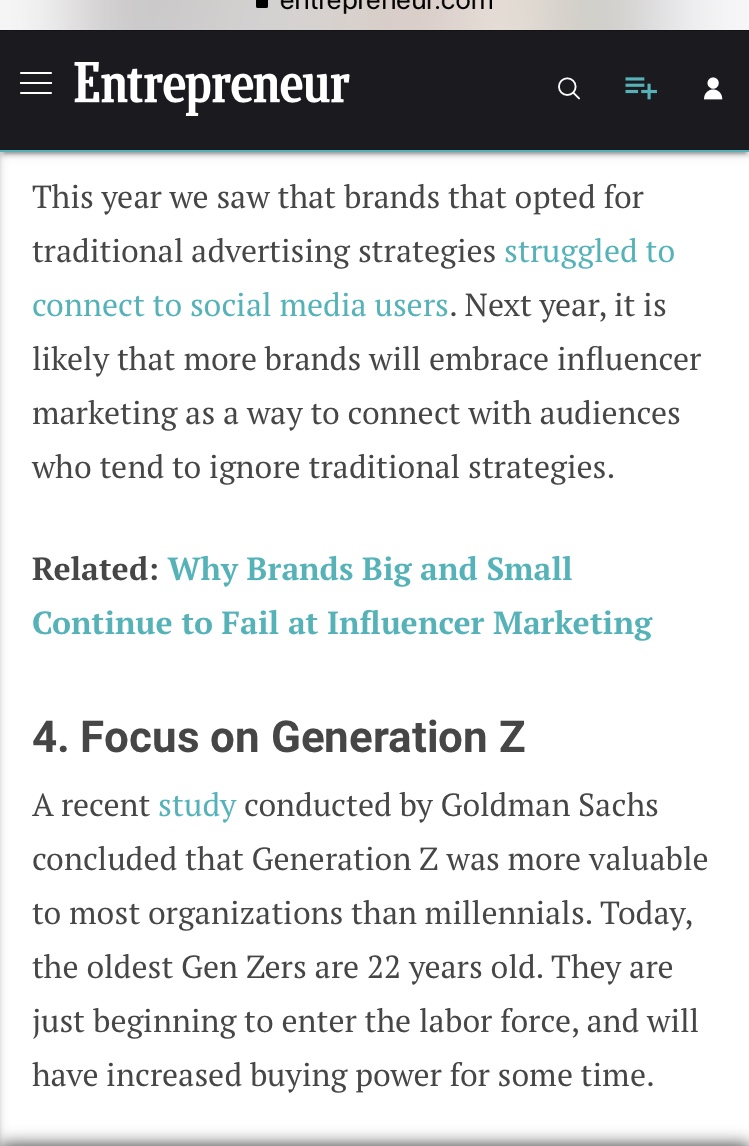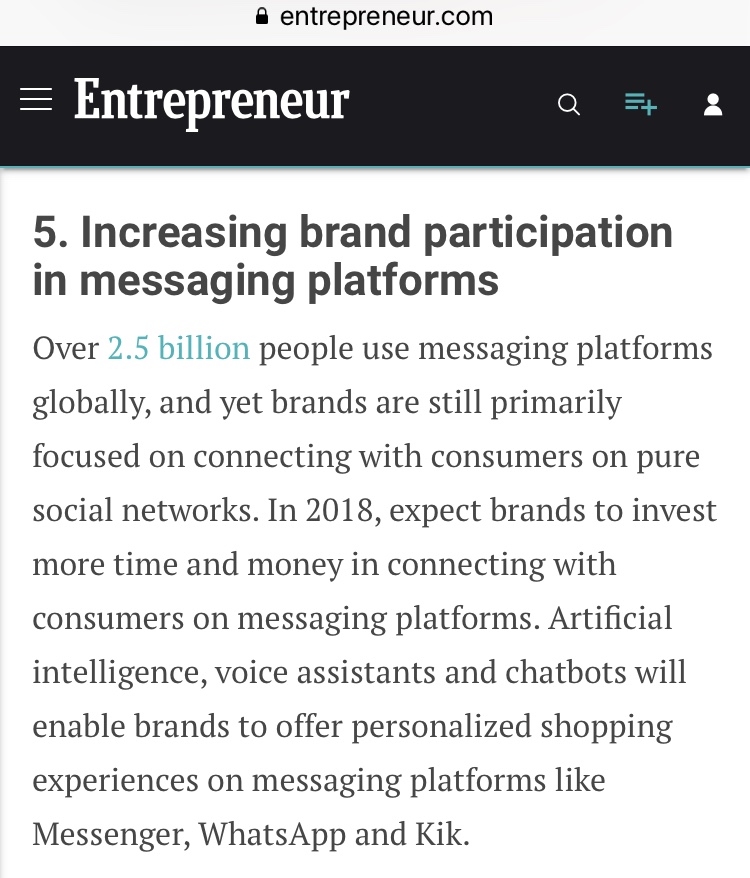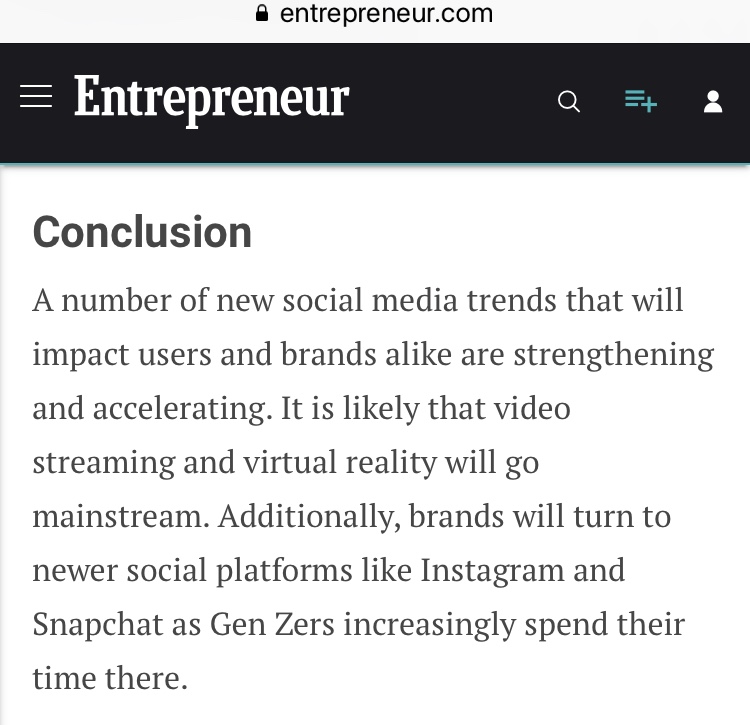 #solopreneurs, #creativepreneurs, #womenentrepreneurs, #businesslady, #femaleentrepreneurs, #femalefounders, #womenwithambition, #bossladies, #fempreneur, #fempire, #ladybossnetwork, #womenencouragingwomen, #shewillshine, #shemeansbusiness, #ladypreneur, #bosslady, #bossbabe, #womenbiz, #businesscoach, #lifecoach, #bossmom, #personalbranding, #momboss, #mompreneur,#momboss, #beingboss, #mycreativebiz, #creativepreneur, #creativeminds, #crowned4success, #etsyshop, #newblogger, #myownboss, #creatorslane, #selfemployed, #buildingmyempire, #manifestingqueens, #bossbabes, #mindsetcoach, #savvybusinessowner, #womeninbiz, #solopreneur, #etsylove, #etsyseller, #etsyshopowner, #etsystore, #businesscoach, #lifecoach, #personalbranding, #bossmom, #momblogger, #fashionblogger, #styleblogger, #lifestyleblogger, #beautyblogger, #travelblogger, #foodblogger