Dubai Image Coach Training | Image Consultant Training Beirut | Riyadh | Kuwait | Doha Image Coach and Consultant Training 
The Sterling Style Academy is a U.S. based, internationally recognized training institution, with a proven track record for producing highly credible and influential image consultants, personal stylists and personal shoppers from the U.S., Europe, Latin America, the Middle East, Africa, and Asia. We have trained renown pioneers within the industry that span 6 continents.
We are excited to announce the launch of our new self-development image consultant training course in Dubai, Riyadh, Doha, and Beirut.
The purpose of this innovative course is to really empower women to merge their love of fashion and style with self-development and self-growth.  Therefore, we encourage you to take this self-discovery process with us to evaluate your own distinct style so that you in turn will be able to evaluate other's image and style through the clothing they wear and through an assessment of your client's personality.
We're launching a brand-new 5-day program on how we teach image consultant training so that you not only learn the basics of image and style training through color analysis for all ethnicities, body analysis, fashion style personality, and wardrobing the client, but so that you are also able to address your client's core image issues to foster that repeat business.  Being able to coach a client through an image transformation process is self-development at its finest.   That's truly taking a holistic approach on image from the inside and out.  Experience an image break through not only through the clothing that you wear but how you look and perceive yourself.
This class develops your emotional intelligence and self-confidence through style.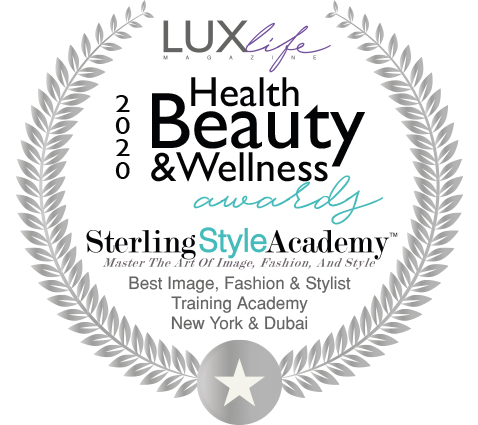 WHO SHOULD ATTEND

Women who would like to empower other women through image and style along with self-development
Image consultants who would love to learn the art of self-development and personal growth to expand their business
Fashion Bloggers
Fashion Designers
Fashion Buyers
Fashion Merchandisers
Boutique owners and online shop or online boutique owners
Upcoming freelance personal stylists or personal shoppers for department stores
Stylists who would love to add a holistic approach to styling to their skill sets
Stay-at-home mothers who would like to develop an authentic signature image, style, and look
Women who would like to embark on a holistic journey through self-image and style
Upon completion of this course you will receive a certificate as a Certified Image Coach.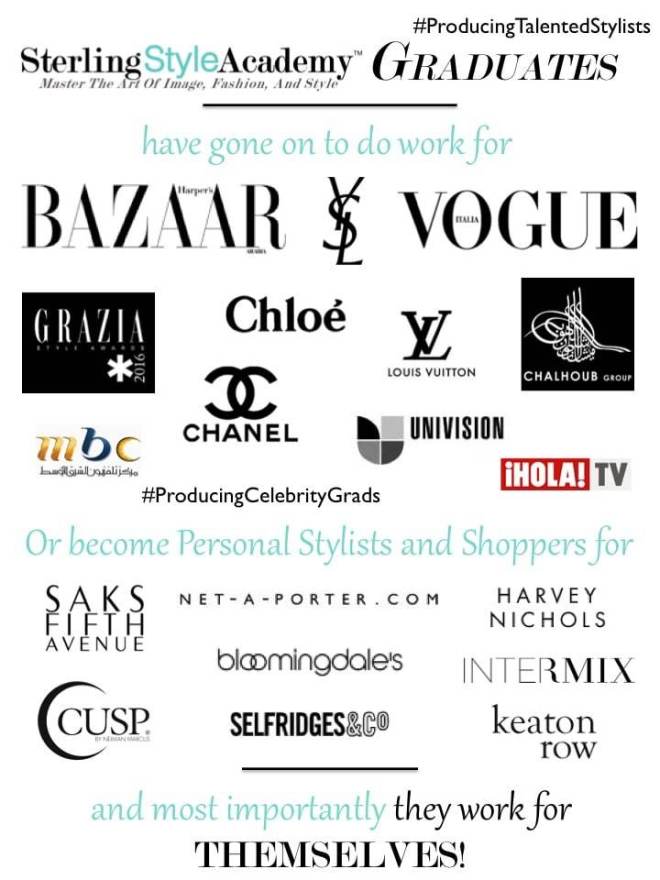 UPCOMING DATES AND LOCATIONS
DUBAI CLASS DATE: July 12 – 16, 2020
Registration closes: June 5, 2020
DOHA CLASS DATE: July 19 – 23, 2020
Registration closes: June 8, 2020
RIYADH CLASS DATE: December 6 – 10, 2020
Registration closes: November 9, 2020
BEIRUT CLASS DATE: December 13 – 17, 2020
Registration closes: November 16, 2020
Training will be conducted from 10:00am – 4:30pm with a one-hour break for lunch. 
Investment: US$3677 (Currency Conversion)
Late Registration Fee: US$150
Register for Image Coach Training for US$3677
Press submit to make your credit card investment today.
Full payment is due on the registration close date or upon registering. All credit card payments will be assessed a $300 credit card processing fee which is automatically added at check out. Upon receipt of your payment, we will email you a Welcome Package outlining the logistics of the training program, suggestions on where to stay, a detailed agenda, and much more. Your investment does not include airfare, lodging, transportation, personal expenses, school supplies or meals.
All Sterling Style Academy training programs, eCourses, and training products are NON-REFUNDABLE and are billed through Global Image Group, Inc.  Buyer understands that once purchase has been processed and receipt is issued, there is no rescission of this agreement and no refund will be made.  The Sterling Style Academy reserves the right to postpone your enrollment to a later class date if the minimum number of students is not met.