How to Mix and Match Your Wardrobe for Sustainable Fashion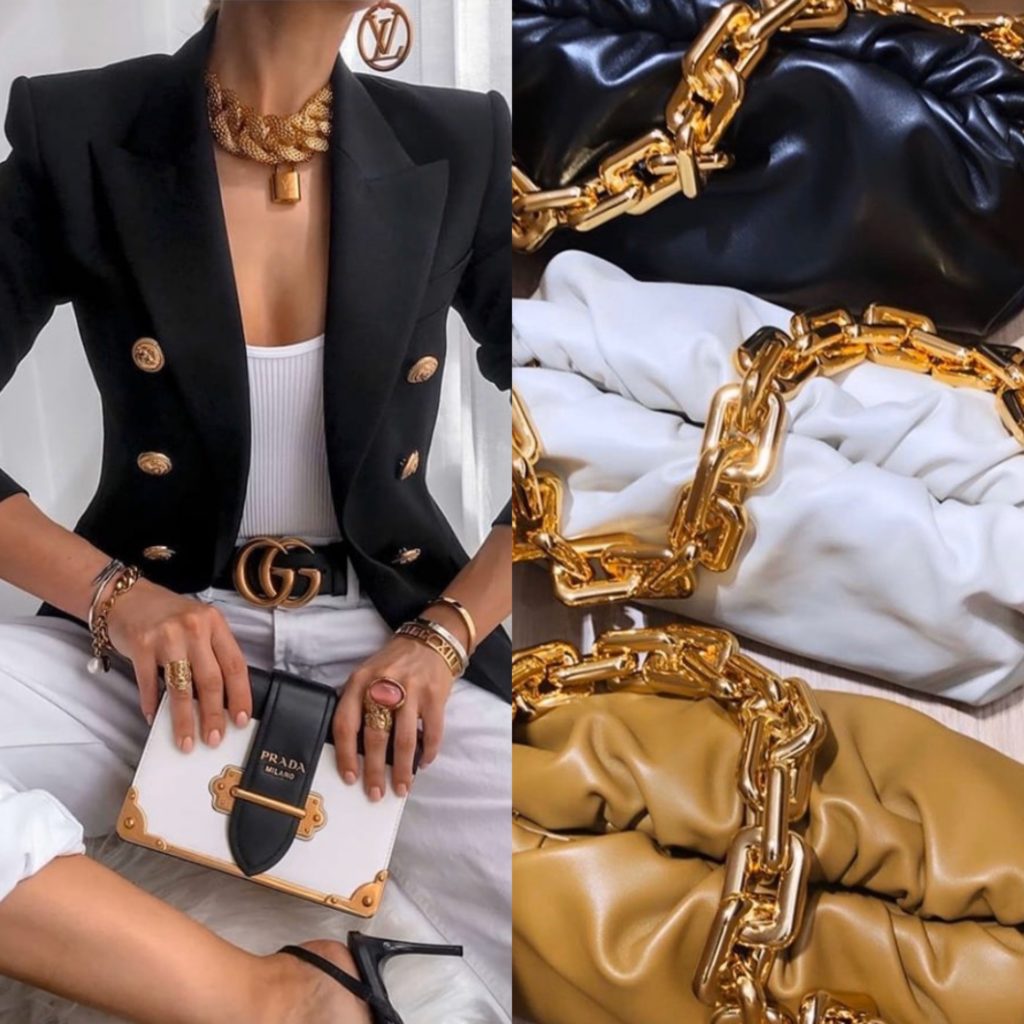 Start with simplicity, keep it simple. Mixing and matching colors can be as easy as combining three neutral colors.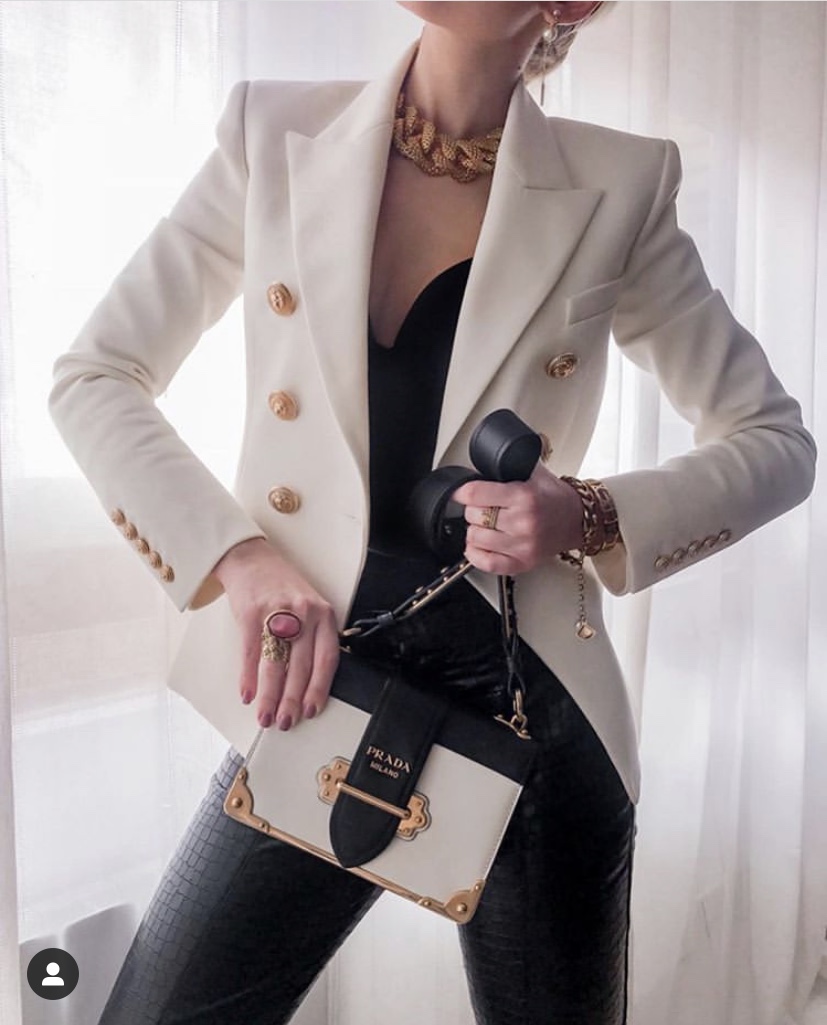 When you're wearing similar colors all the time it's easy for all your clothes to mix-and-match together because most likely you're attracted to the same design details as well.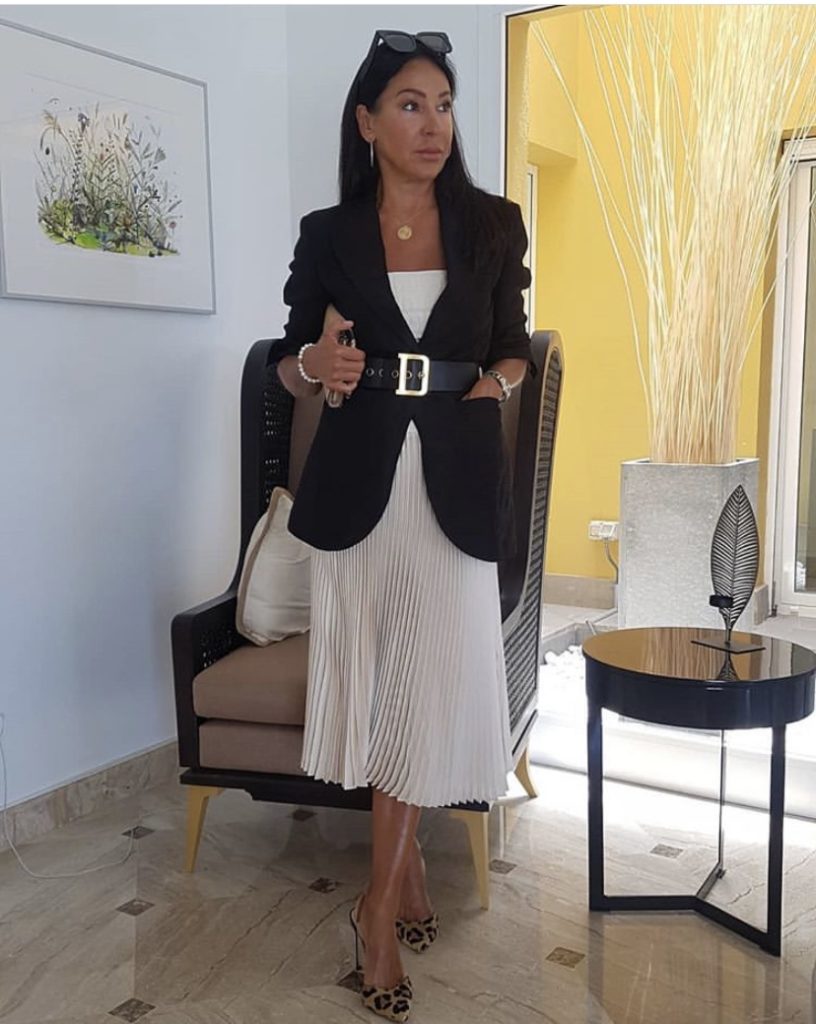 Accessories always dress up a basic outfit. So if you're a jeans and T-shirt type of girl, you can always look dressed up as long as you have designer shoes, bags, and belts.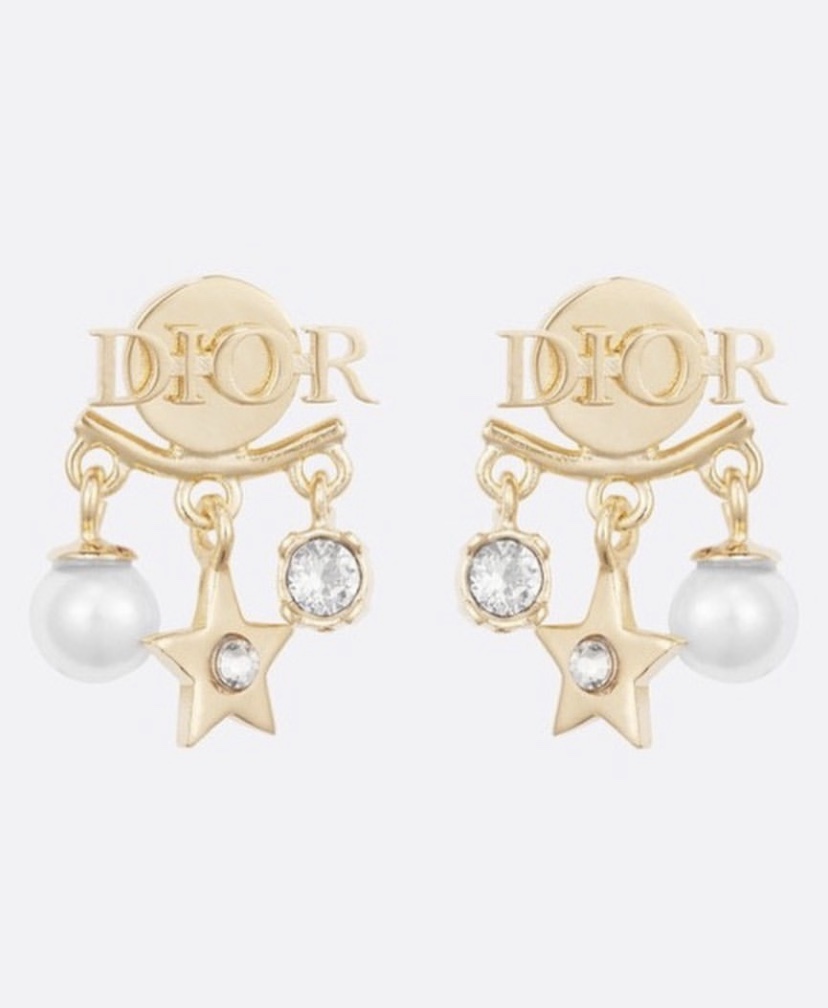 This is the secret of what most fashionable moms do in the Middle East, in Asia, in Latin American, and in Russia. This is how you look casually well put together.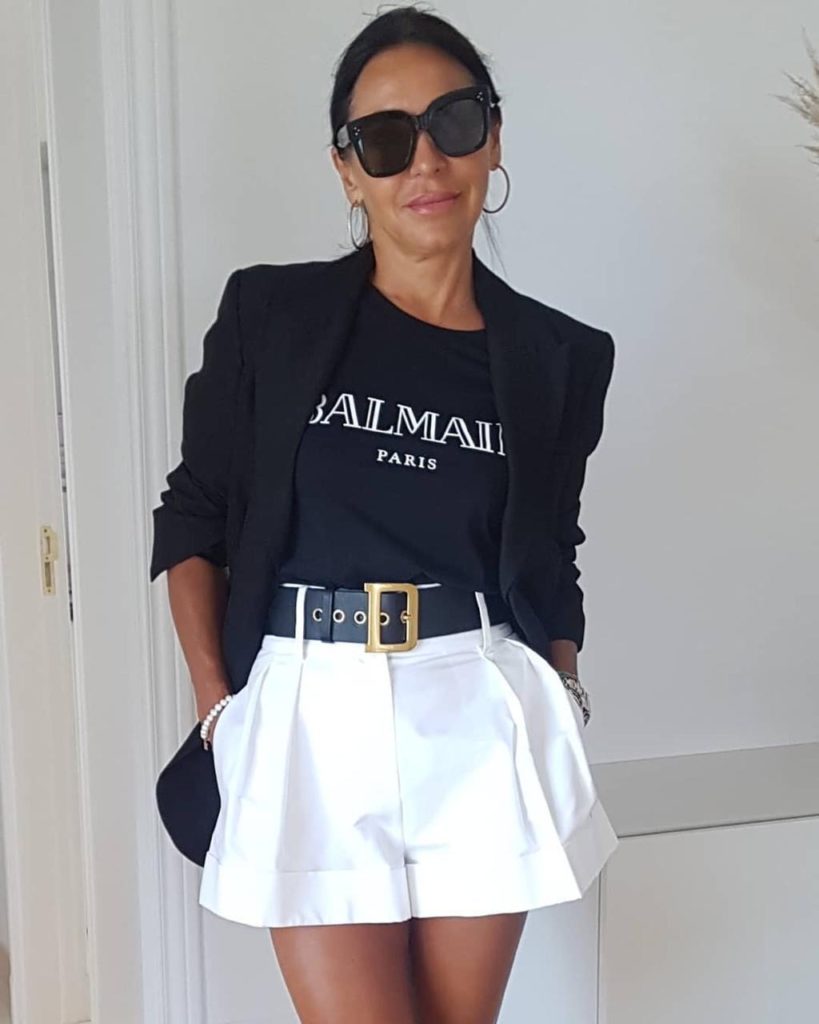 So pick your favorite three colors and put them together to build and grow your wardrobe. That could even be black, white, and beige. The skies the limit when mixing and matching colors.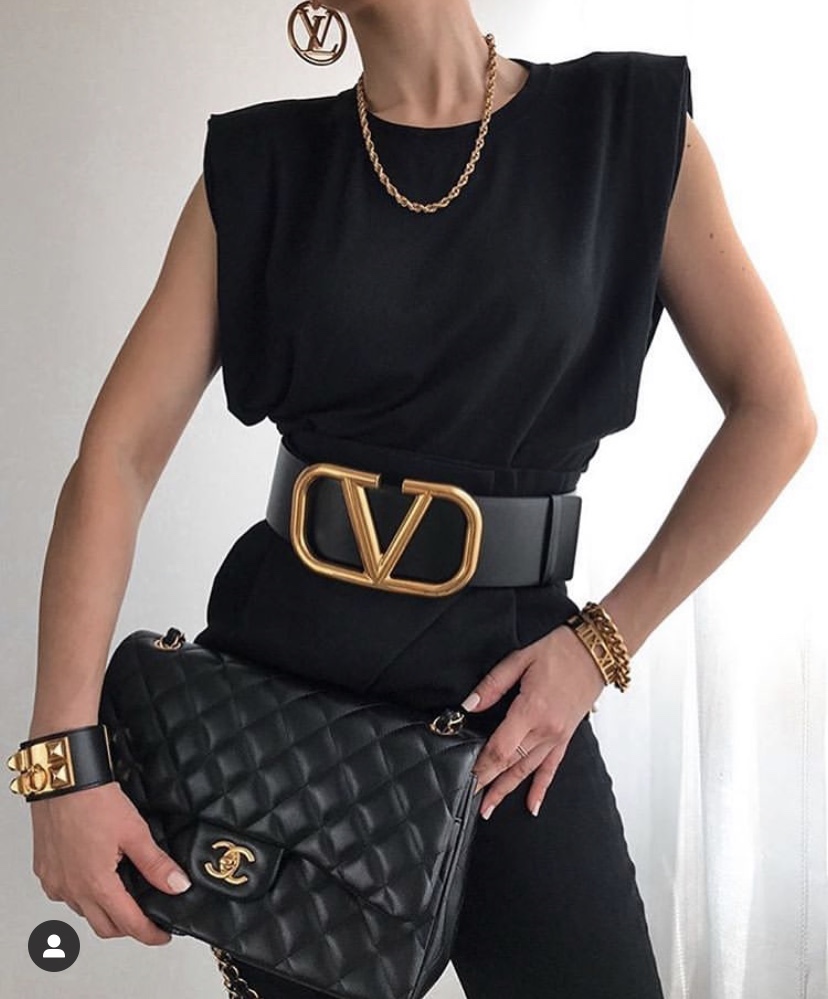 Wearing multiple pastel colors is also on trend these days. It's only conducive to certain skin tones, if you actually pay attention to that…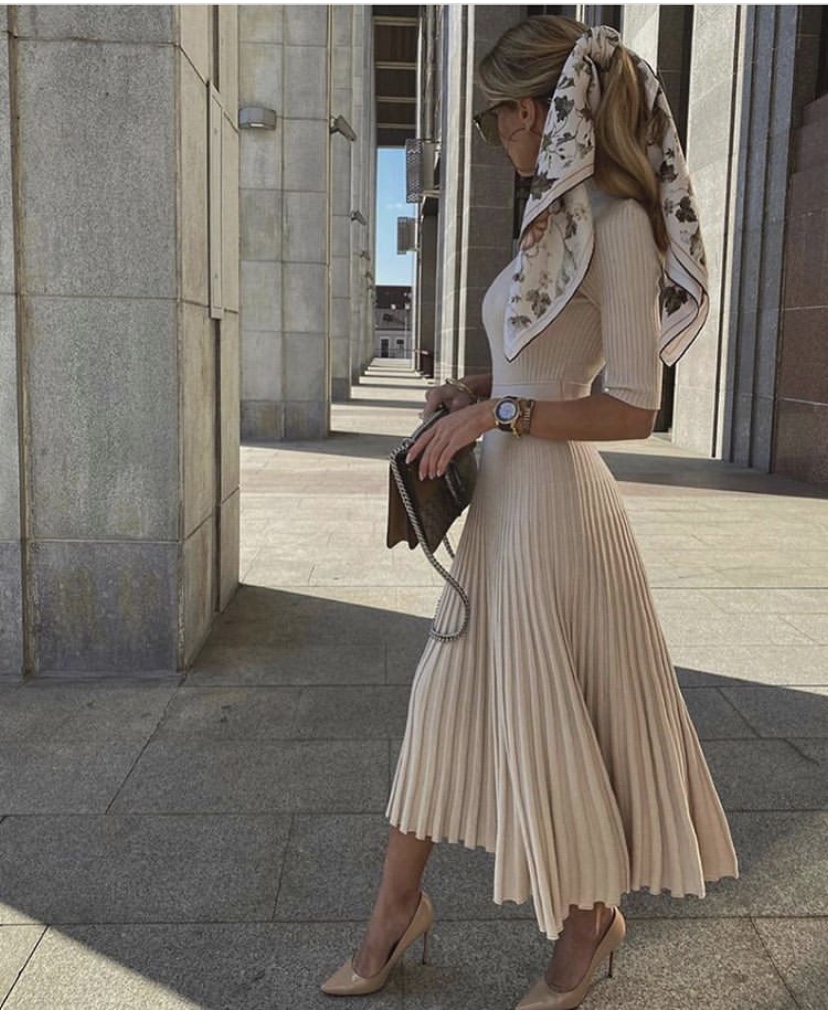 Do you need help mixing and matching your wardrobe? Schedule a 2-hour online wardrobe consultation today on Zoom for $250. When you make your payment, we'll email you back to schedule a mutually convenient time and date for your consultation.
Schedule a 2-Hour Online Consultation for US$250
Press submit to make your credit card investment today.
Once payment is made, all consultation fees are non-refundable and are billed through Global Image Group, Inc.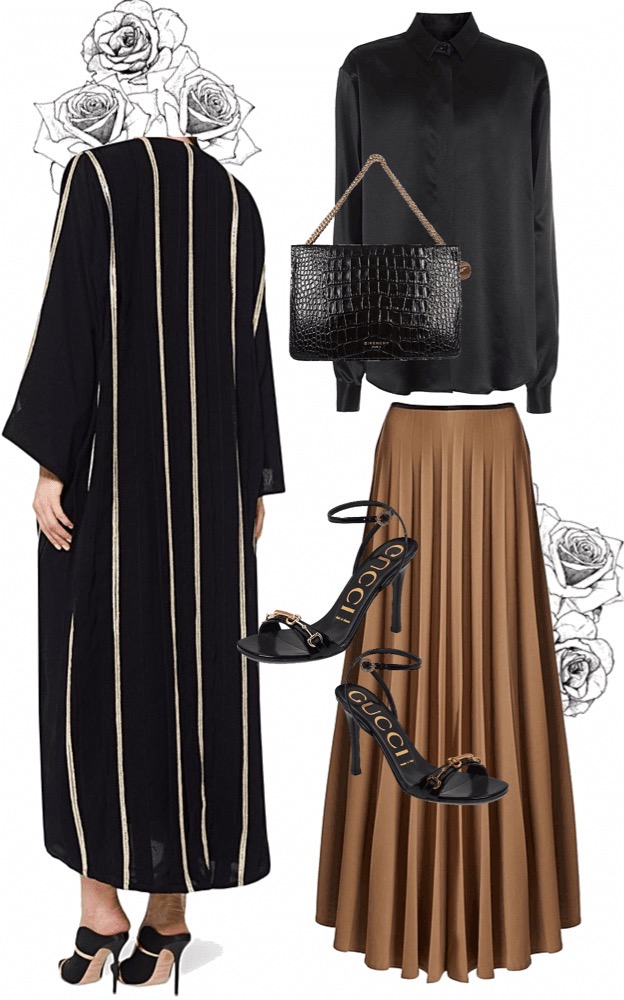 Or would you love to be able to do this for clients because you're talented in the art of mix and match? CLICK HERE for the laser-focused course that will have you pivot into the next generation of digital image consultants and personal stylists. Rather than serving clients locally, serve them globally and scale your business.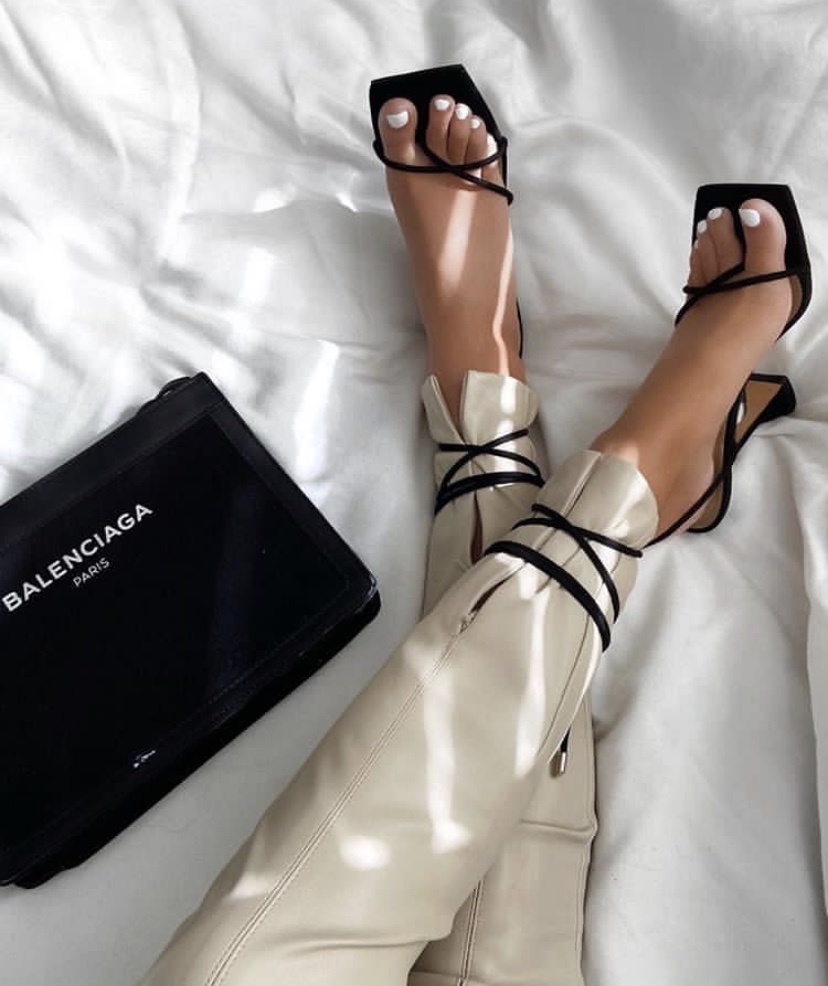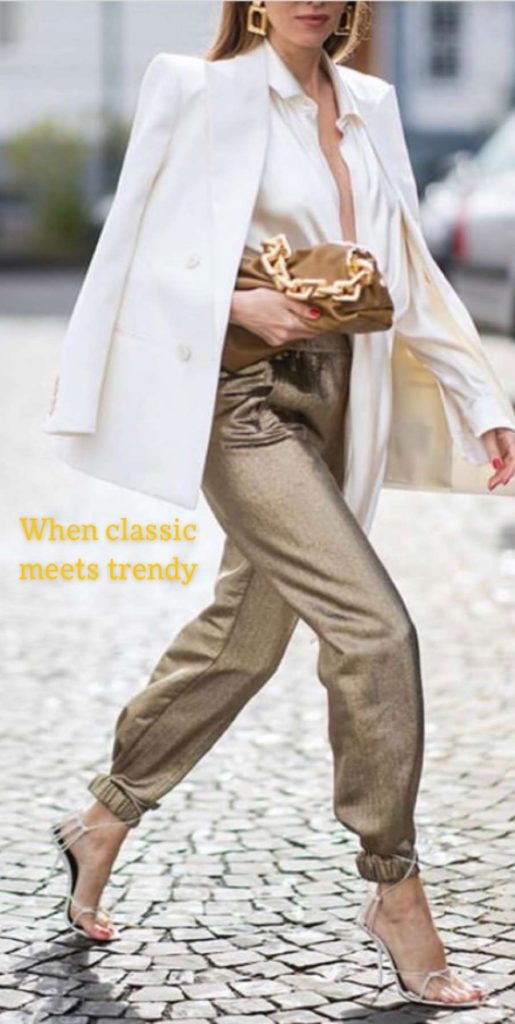 Add classic style designer bags in neutral colors to maximize your investment and wearability. Bags always look best if they match your body frame size.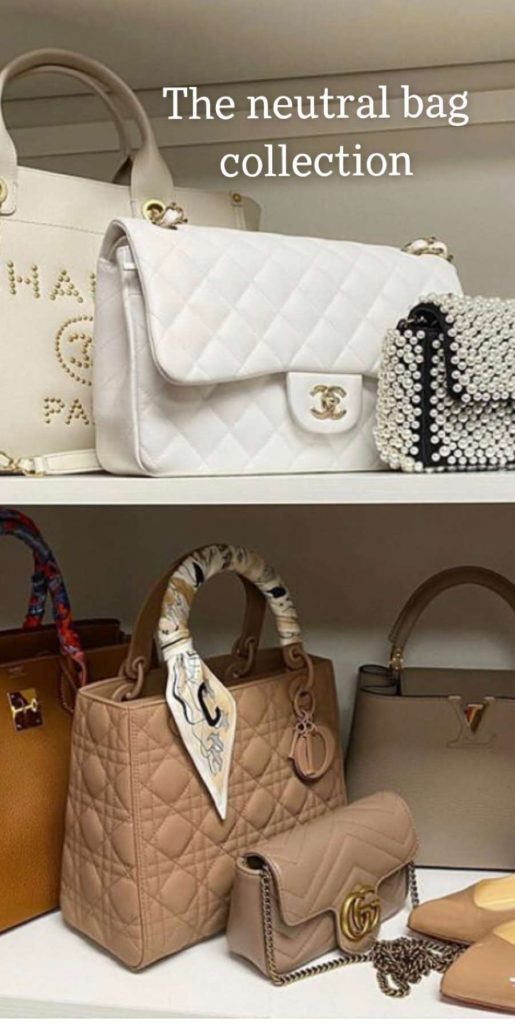 How to Mix and Match Your Wardrobe, Sustainable Fashion, online wardrobe consultation, how to mix and match, Mix and match, how to wear designer accessories, how to dress up a basic outfit, how to look casually well put together, always look dressed up as a mom, what most fashionable moms wear