Have you always been the most fashionable person among your friends?

Are you the go-to person for your friend's style advice?

Does your Instagram feed look like a fashion show?

Would you like to expand your lifestyle, add another layer to your fashionable life, and get paid for it too?

Rather than opening your own online boutique, or in conjunction with that, you can become an image consultant and fashion stylist.

But then your next question is how do I get clients? "It's not that easy I already use Instagram to post all my fashionable looks."

Well that's when you take our image consultant course in Dubai. We can help you get one step ahead of the competition.

Don't just be a fashionista. Sound like an educated fashion icon, one that really knows the technical aspects of style and is able to articulate those technicalities to their clients in order to ameliorate their client's style.

As image consultants, by taking an image consultant course in Dubai, your Instagram page will no longer be a fashion influencer page. It will also be a page where you can convert those followers into paying clients. Your DMs will be your gold mine.
What's the difference between a fashion influencer and an image consultant?
Fashion influencers use their own style in order to influence others to copy or mimic their style. Sometimes they are called 'Fashionistas.' And an image consultant who is a fashion influencer can use their page to attract like-minded people to their style. Then, in turn, convert those followers into clients who develop their own personal style but do not necessarily copy your own style.

Furthermore when you take the Sterling Style Academy image consultant course in Dubai, our training director is skilled in pinpointing your existing strengths and skills sets, then combining them with this new skill set in order to create a unique business. There are many people who called themselves image consultants in Dubai. How can you differentiate yourself from them? That's what you learn when you take our 7-Day Image Consultant Course in Dubai.

To call yourself an image consultant is more than just being able to do color analysis with drapes, being able to identify a person's body type, and knowing their style personality. This curriculum is what we actually teach in our 5-day Image Coach Course in Dubai and a bit more. But if you'd like to call yourself an image consultant, it's best to take the 7-day image consultant course or the 2-week certification program to develop and hone your skills in order to become an expert. Look like an expert. Sound like an expert. Articulate yourself like an expert. Conduct expert image consultations with fluidity and ease when you take our image consultant course in Dubai.

Hear what our students have to say about our program.
Click here to register for the course and learn a step-by-step process to become credible and expert image consultant in Dubai in just 7 days with a proven system for executing excellent image consultations.
Space is limited so click here to register today.
BONUS
Learn how to get 3-5 prospects per week and grow your business by word

of mouth by working just 5 hours a month.

Learn how to make money online without having to spend a lot of time marketing. We'll provide you with a step-by-step business blueprint.

Learn how to develop your brand and create your own website during the course when you attend our two week certification program
HERE ARE SOME OF OUR GRADUATES WHO HAVE BEEN IN THE EXACT PLACE AS YOU. From Saudi influencers to Lebanese up and coming style influencers and bloggers. You too can have their same successes.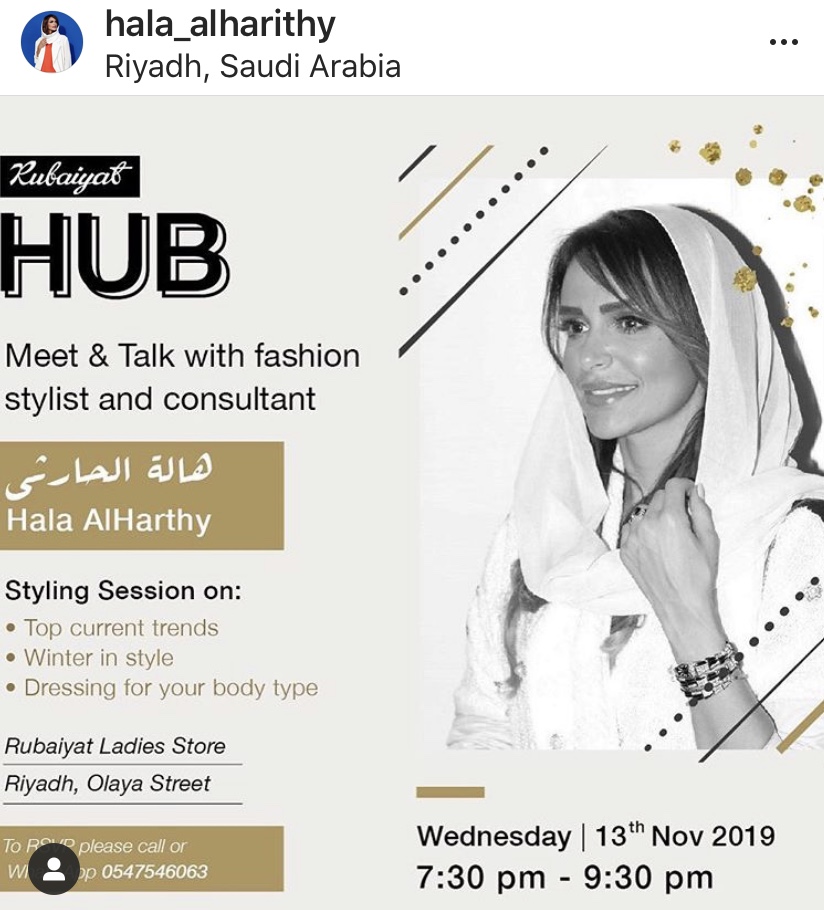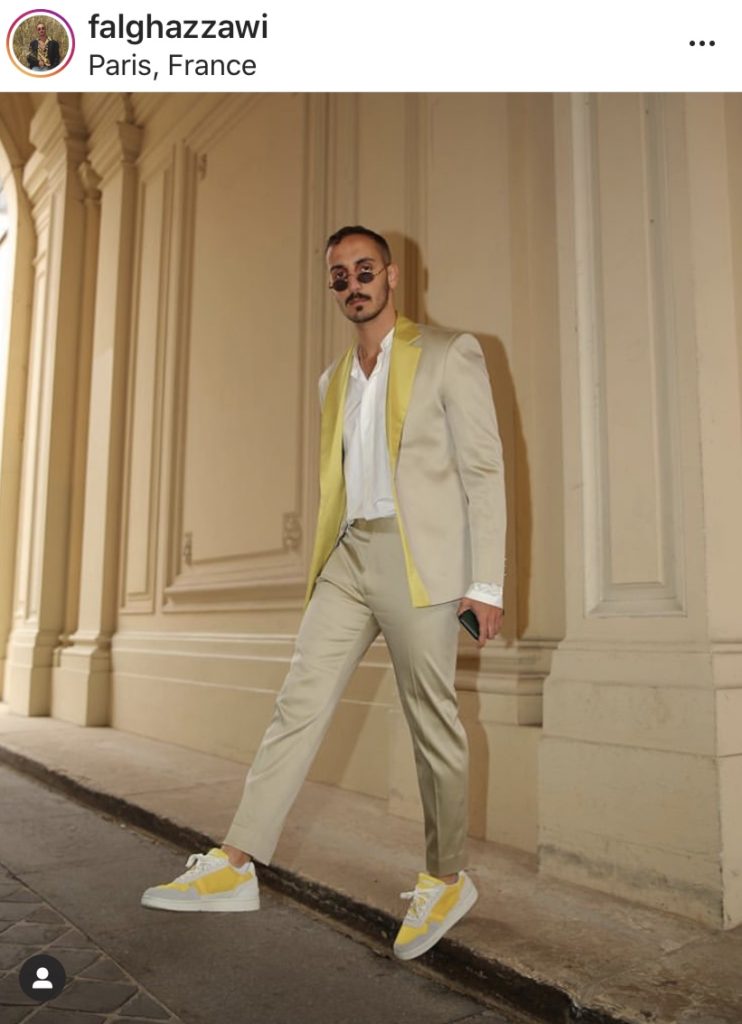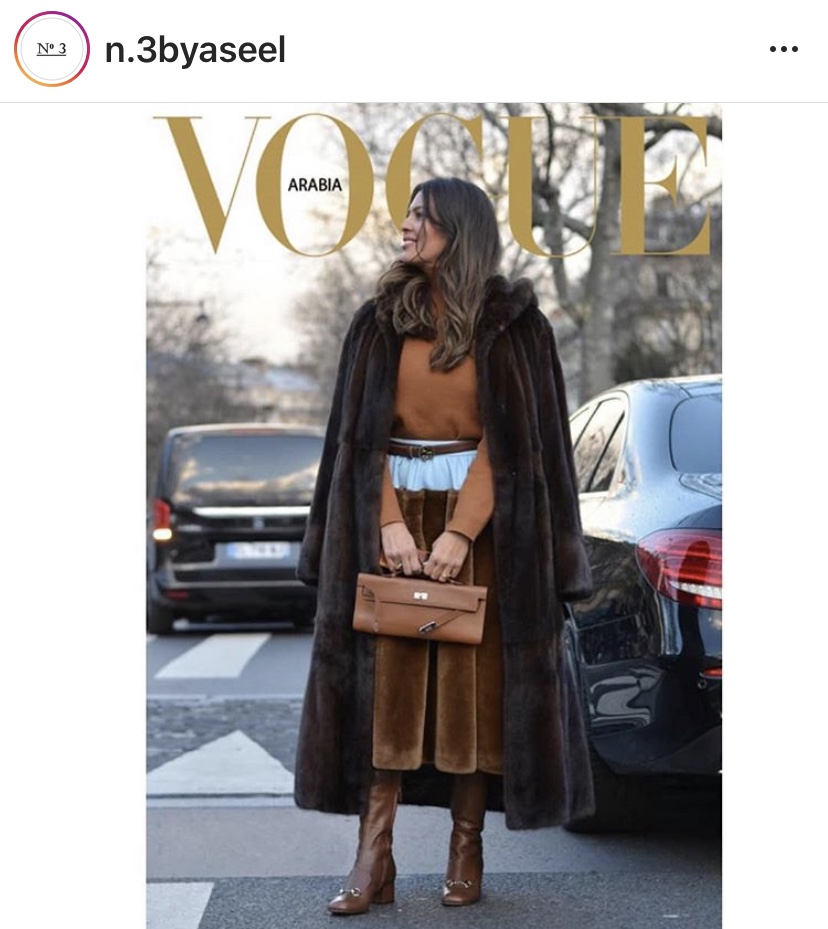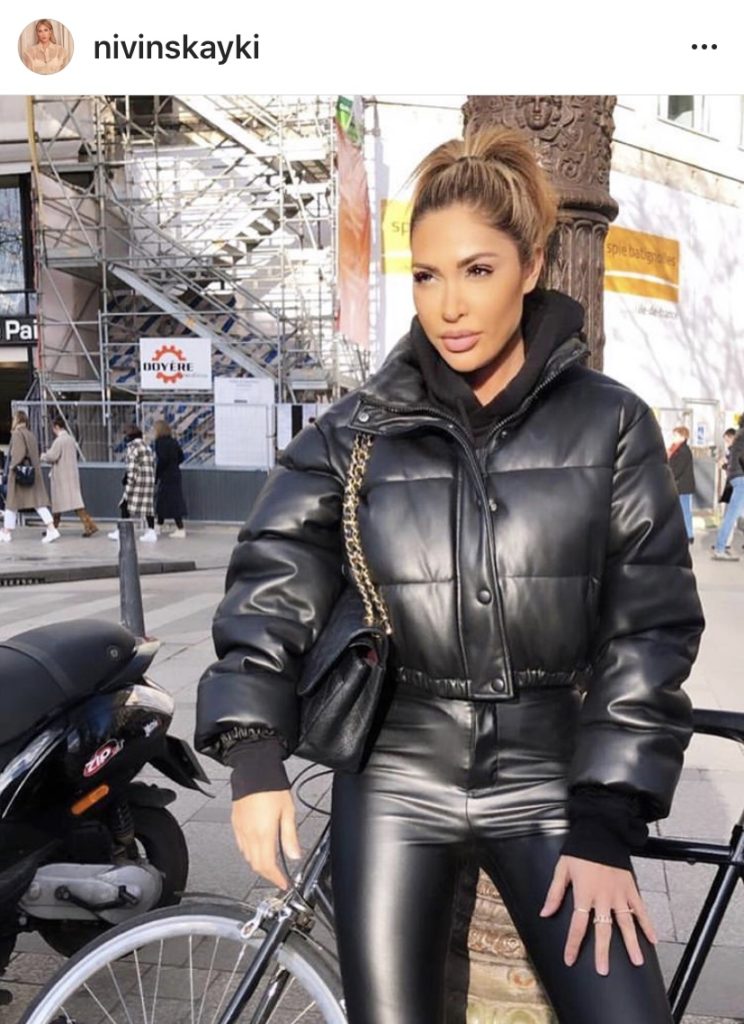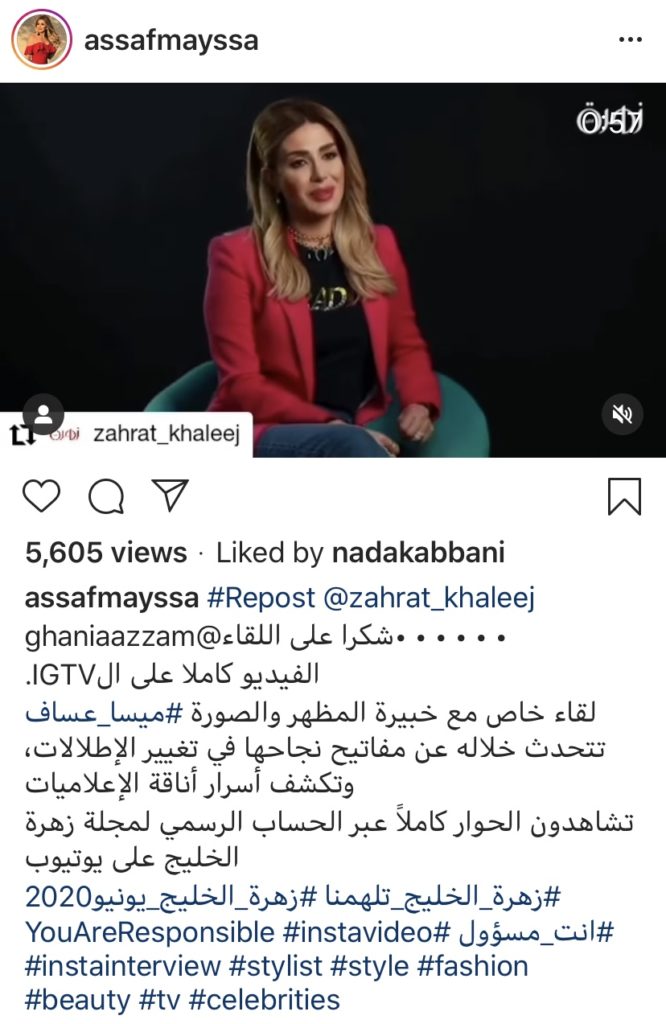 YOUR FUTURE AWAITS YOU