Black square posts have dominated Instagram on Tuesday, June 2, 2020 as the music industry banded together for the #BlackLivesMatter movement. Spurred by the death of George Floyd in Minneapolis on Memorial Day, millions of people across the globe are standing together in protest of his death and are demanding justice. Racial police injustice followed by violence and death has been the cause of weeklong protesting followed by looting and vandalism.
Instagram Black Out Tuesday is to encourage people to stand together and show their support for the black community and that racism cannot and will not be tolerated. It's a time to reflect on how people can educate themselves regarding racism and fight against racial inequality. Some social media influencers have decided to "mute" their platforms not just for Black Out Tuesday, but for a whole week in observance of this movement.
The idea behind the #BlackLivesMatter movement was to give black content creators and activists the opportunity to share their experiences and how others can show support for the movement.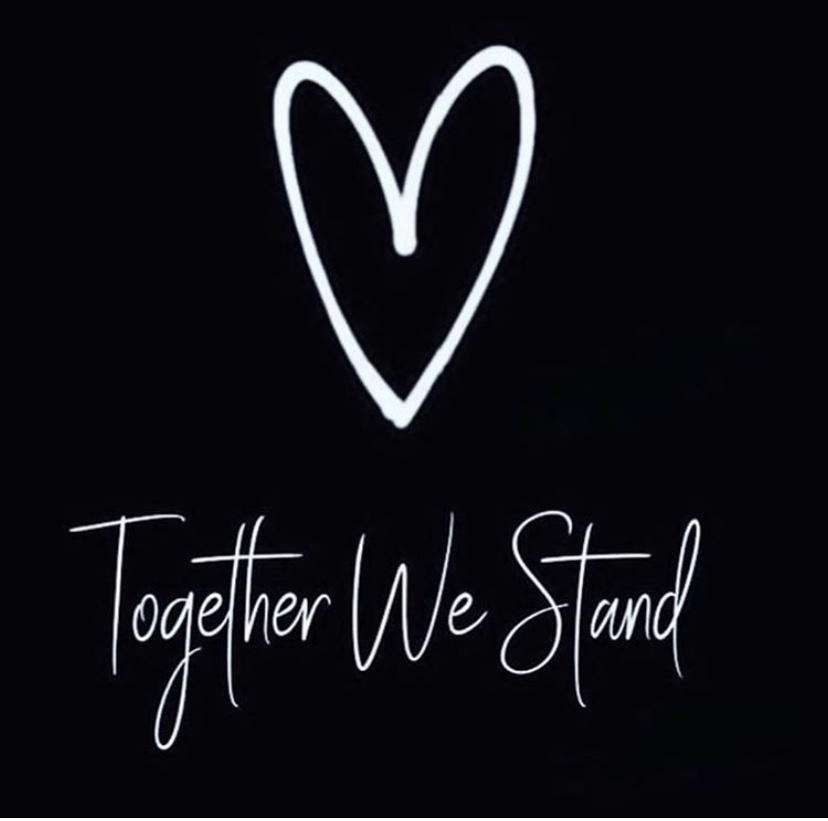 Supporting the movement through social media proves to be a safer tactic than protesting given the COVID 19 pandemic and social distancing.  Trump feels that 'terrorists' are using these protests as an excuse to loot and vandalize.  The San Francisco Christian Louboutin store was cleaned out by looters as 8 trucks stood by amidst protestors to vandalize and loot. Now a curfew has been imposed.   
So rather than resorting to violence and advocating a reason for people to gather (aka. Protest), which could develop into an even greater health pandemic, post black squares on Instagram to show your support of the #BlackLivesMatter movement.
Organize Zoom Meet Ups to protest. It's a safer way for the movement to go viral and for the #BlackLivesMatter movement to be heard. Together we stand for change. Together we stand against racism.
#Stay Safe
#Social Distance
#Stay Home
#Covid19
#BlackLivesMatter
#BlackoutTuesday