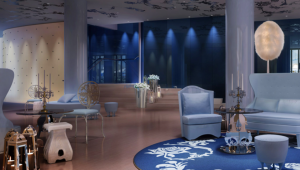 You asked for short courses and we listened!  The Sterling Style Academy would like to announce our "Must Have" 3-Day Short Certification Course in the most fabulous "it" cities around the world – New York, London, and Dubai.  If you've always wanted to become a personal stylist and personal shopper this 3 day course was designed for you to learn the basics of this profession while certifying you in color analysis and fashion styling.
Learn what colors look best on you and others.  Discover your own fashion style and be able to determine that of others.  And most importantly, learn how to shop according to color and fashion style for yourself and others in this 3-day interactive session – mixing high fashion with a stellar education.  Not only will this course revolutionize your life, you will also have the opportunity to mingle with some of the most glamorous people from around the world who you will share at least 2 things in common with you – your love of shopping and leading an amazing, jet-setting lifestyle!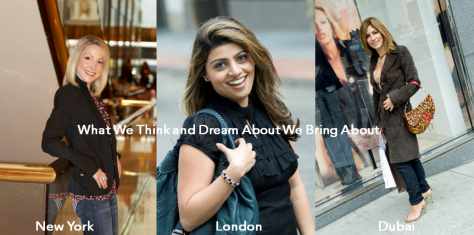 Do you love New York and dream of becoming a personal stylist?  Do you crave walking down Madison Avenue to see the latest fashions in the window?  Or have you been to New York many times and want more of the London vibe mixing urban with chic as you walk down Sloane Street and notice all the Sloanies giving you the nod as you make your way to Gucci, Hermes, and Prada?  Or are you feeling adventurous enough to come to Dubai to witness the mystique of how modern meets tradition in what truly is the most amazing and vibrant city in the world for fashionistas who love glamour, shopping, and exclusive "it" places?  Dubai truly is London, New York, Miami, and Las Vegas all one!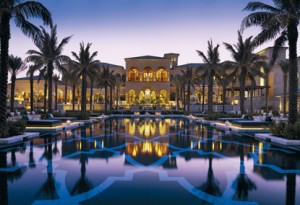 Our courses attract students from all over the world such as the UK, the Netherlands, Germany, Austria, Switzerland, Belgium, Denmark, Poland, Russia, France, Spain, Italy, Greece, Slovenia, Australia, Mexico, Brazil, Peru, Argentina, China, Singapore, Hong Kong, Thailand, Malaysia, Indonesia, the Philippines, India, Pakistan, Egypt, Nigeria, Angola, South Africa, Lebanon, Turkey, Iran, Saudi Arabia, Kuwait, Bahrain, the UAE, and of course, the United States.    
You can be apart of this amazing program in New York, London or Dubai during April, May, and June.  So plan your vacations accordingly and click here for more information about our 3-Day Short Certification Courses.  Whether you're interested in learning more about this program for yourself, or to work with others, or to simply refresh your technical skills, the Sterling Style Academy is your ticket to fabulous image, fashion and style.  Contact us today for more information.
London: July 23 – 25, 2011 | Registration close: July 1, 2011
New York: September 14 – 16, 2011 | Registration close: August 16, 2011
San Francisco: October 6 – 8, 2011 | Registration close: September 14, 2011
Dubai: November 2 – 4, 2011 | Registration close: October 3, 2011
Mumbai: November 28 – 30, 2011 | Registration close: October 3, 2011
Hong Kong: December 14 – 16, 2011 | Registration close: October 31, 2011
Tuition Fee: USD $2497 (Currency Conversion)
Late Registration Fee: $250
Program Schedule: 10:00 a.m. – 4:30 p.m. with assignments to be completed in the evenings.
To register and make your investment today, please click here. 
About the Sterling Style Academy
The Sterling Style Academy trains and certifies prospective and aspiring image consultants, personal stylists, and personal shoppers to pursue the career of their dreams.  With 10 annual training courses held throughout the year in New York, London, Dubai, Mumbai, Hong Kong, Sydney, Miami, Las Vegas, and San Francisco, as well as Online Training, Teleclasses, and Short eCourses, the Sterling Style Academy prepares you to become a top notch pioneer in the image consulting, personal shopping, and personal styling industry.  Master the art of image, fashion and style to become a fashion styling expert.  Contact the Sterling Style Academy today to learn how we can help you start a career you are passionate about – shopping and styling!  Like us or become our BFF on Facebook.